Calgary Employment Lawyers
At Grover Law Firm, we understand the stress and uncertainty that comes when one is terminated or dismissed from their job. It becomes particularly difficult where the person feels that they have done nothing to merit being let go. Often, it can be a challenge to navigate your rights and know what you are entitled to or what recourse you have following the breakdown of the employment relationship.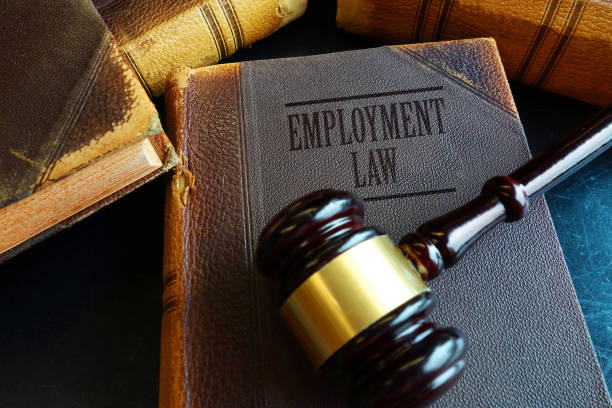 Our Employment Law Services
Wrongful Dismissal
Severance Reviews
Reasonable Notice Assessments
Termination for Just Cause
Non-Solicitation and Non-Competition Advice
Constructive Dismissal
Alberta Human Rights Act Advice
Workplace Harassment, Discrimination or Bullying
Employment Agreements
Employment Standards Code Advice
Fixed-Term Contracts
Independent and Dependent Contractors
Our Fee Structure
We provide services on a flat contingency fee basis (plus GST), meaning that we do not collect a fee until your matter has successfully been resolved. The consultation is free, there are no up-front fees associated with any service. Not only does this mean no out-of-pocket expenses at a time when you may find yourself without a job and in a difficult financial situation, but it also means that we will not drag things out or take costly steps to maximize any hourly billings. In short, it means a quicker resolution to your matter, payment only once we have obtained a favourable outcome, and clarity as to cost throughout the process.
If you have been wrongfully dismissed or would simply like legal advice pertaining to your employment concern, please feel free to contact our office for a free, no obligation consultation.