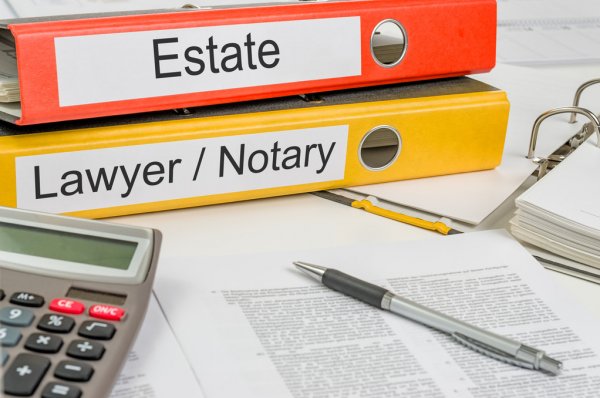 Grant of Probate and Grant of Administration
A Grant of Probate is a court order that validates a Will and gives the Personal Representative (ie the executor) authority to distribute the estate. Probate is not always necessary, but it will be required if the deceased had assets such as a house that needs to be sold or a bank account with a large balance.
A Grant of Administration is a court order that appoints a Personal Representative or Administrator to administer an estate. This is usually required when a loved one passes away without a Will, but it could also be required even when there is a Will, if the Personal Representative has passed away or is unwilling or unable to fulfill their duties.
We understand that this is a difficult and overwhelming time and that navigating the court system is likely the last thing you want to deal with. Our office can help you navigate that system to obtain a Grant of Probate or a Grant of Administration. Contact us today for a free consultation.