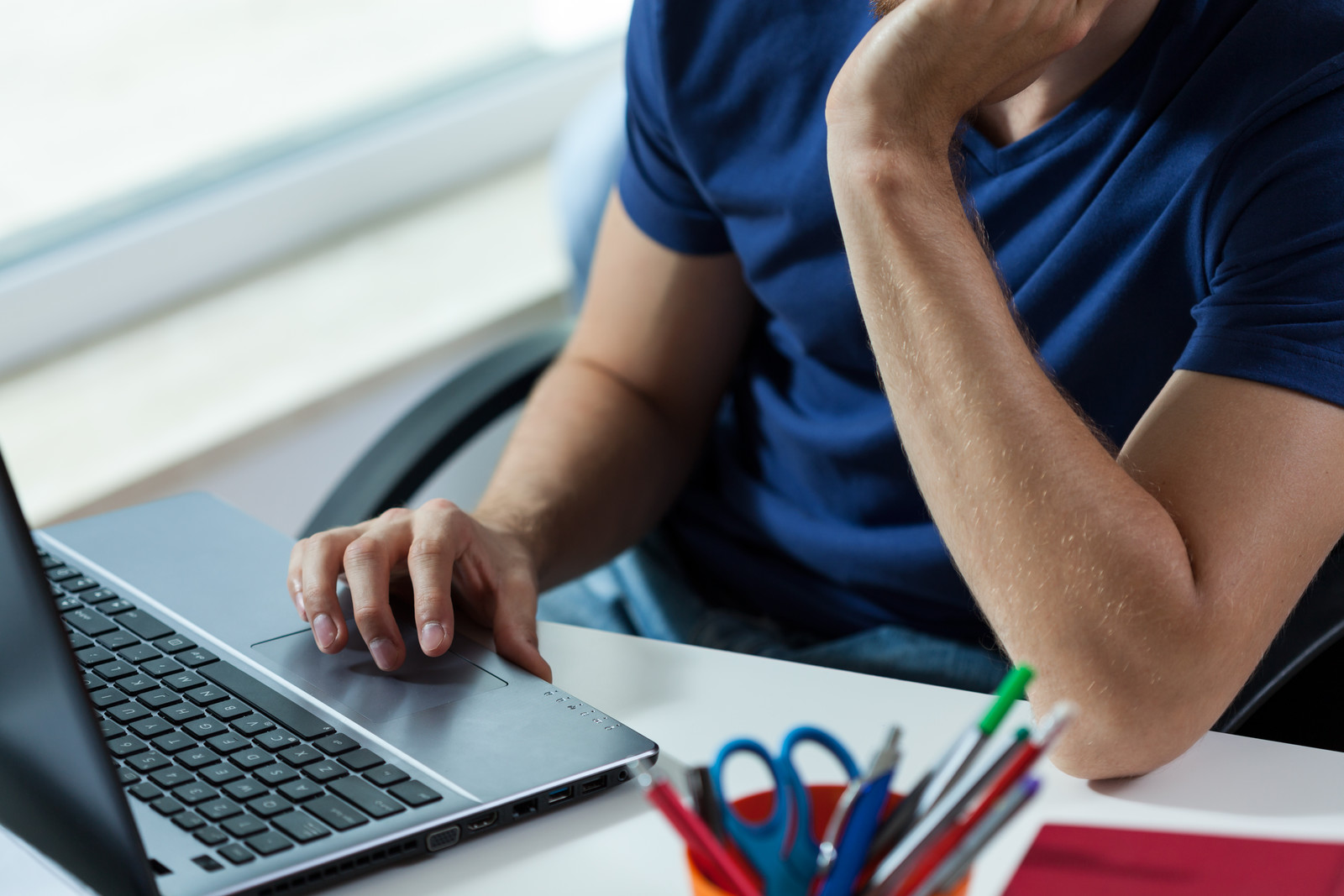 What You Need to Know About the Will Procedure
We've all seen those classic movies where someone in a large family leaves a will behind and, during the reading, their family members eagerly gather around to hear what they've been gifted. In this case, however, Hollywood has got it wrong. Unlike many of those fictional characters, a lot people in real life haven't bothered to write up a will of their own.
While having a will isn't a mandatory thing, it can be beneficial to you and your family. And if you're unsure how to get started, that's no problem at all! Here at Grover Law, we are here to aid you in all your legal endeavors and guide you through the process from start to finish. So, if you're interested in meeting with a wills and estates lawyer in Calgary, get in touch with our staff today.
What is a Will?
A will is an official legal document that a person writes before they pass away. The document outlines what they want to do with their wealth and other assets. In many cases, these are bequeathed to family members.
With that said, if someone dies and they haven't left a will behind, the courts will divide up their assets for them according to the laws that govern this area. Furthermore, if someone wants to donate money to specific charities, that won't be possible in this case.
Some people may be perfectly fine with the courts stepping in on their behalf and others may not. Having a will is a great way to ensure that your wishes are followed. Whatever is dictated in your last will and testament, is what happens, plain and simple.
How Do I Make a Will?
The average person isn't intimately familiar with the legal system, so getting started with drawing up a will can seem daunting. But there's no need to fret! There are a few different ways you can approach this task; it all depends on your personal preferences and what you feel comfortable doing.
One option is to purchase a "do-it-yourself" package. These kits will help you fill out the basic tasks needed to create a will, like where to write your name and who you want your beneficiaries to be.
Keep in mind, however, that, for your will to be considered valid, you'll still need to have 2 eyewitnesses watch you sign it.
Though this may seem like a great choice on the surface, it can be very easy to make a mistake or misinterpret a piece of information while filling out all the necessary paperwork. Yes, it's more affordable than hiring a lawyer near you, but you won't receive any knowledge advice regarding dividing up assets and estate planning.
Because of all this, it's highly recommended that you visit a recognized will lawyer in Calgary. These professionals will be able to guide you through each section of the document, define terms you're unfamiliar with, and – most importantly – make sure that your hard-earned wealth and legacy are passed down in a way that's most advantageous to you and your family. It's your lawyer's job to ensure that your wishes are fulfilled.
Hiring a lawyer can be an expensive process, so we recommend doing as much research as you can before handing down your money. Meeting with someone is a great way to make sense of what you want and to see how helpful your lawyer is – nobody wants to work with someone unapproachable. One last thing – though it may seem like a stroke of luck, if someone is offering their services for a price that seems too low or for free, it's best to stay away.
Schedule a Meeting with One of Our Lawyers Today!
Are you ready to take that next, very important step, and write up a will of your own? If so, we highly encourage you to come into our legal firm and speak with one of our will lawyers near you. They will actively listen and make notes of your situation and be there to address any questions or concerns that you have. You deserve to be taken care of, and here at Grover Law, we take your comfort seriously.
To book an appointment with one of our team members, give our local firm a call, head to our company website and fill out the form, or come into our location. We'll help you select a day and time that works best for you.