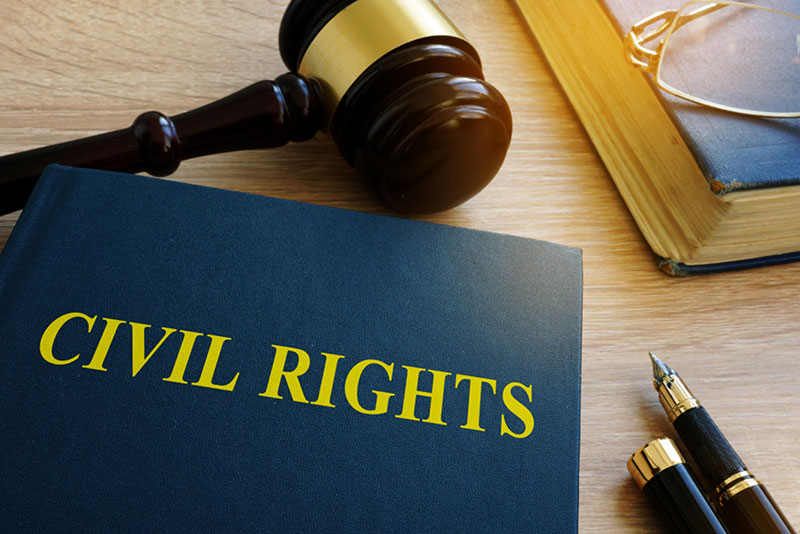 Civil rights have become a progressively more complex component of legal relationships in Canada. Human rights laws forbid discrimination and harassment based on particular characteristics in areas including employment services, housing, and vocational associations. At Grover Law Firm, our civil rights lawyers in Calgary are experienced and dedicated to litigating issues regarding the prohibited grounds of race, colour, ancestry, place of origin, religious beliefs, gender, age, physical disability, mental disability, marital status, family status, source of income, sexual orientation and related grounds. Human rights must always be protected and these rights extend into your employment.
Discrimination in the Workplace
Discrimination against employees and job applicants is prohibited by Human Rights legislation. An employee or former employee may believe that they have endured discrimination during their employment on the basis of one of the protected grounds. This discrimination that transpired may have been related to an incident during employment or after the employee has been terminated. Human rights issues may also occur if an employee has been sexually harassed or assaulted at their place of work.
How Grover Law Firm Can Help
Looking to find a civil rights lawyer?At Grover Law Firm, our experienced and dedicated team is here to help employers effectively address human rights issues. Whether it is serving the needs of municipalities, school visions, or private companies, a civil rights attorney can meet the objectives of clients in a practical, proactive, and timely fashion. It is never advisable to handle your employment issue alone. Your employer will most likely have extensive legal resources and advice to protect their own rights and interests. We believe that you should also have your own legal representative to protect you too. Seek the advice of our professionals, who can advise you on the process, the options available to you, and the defences or arguments that could be raised by the respondent. We are here to provide you with legal options that fit your specific needs. Schedule your free consultation by calling (403) 253-1029 and speak with a civil rights lawyer today.