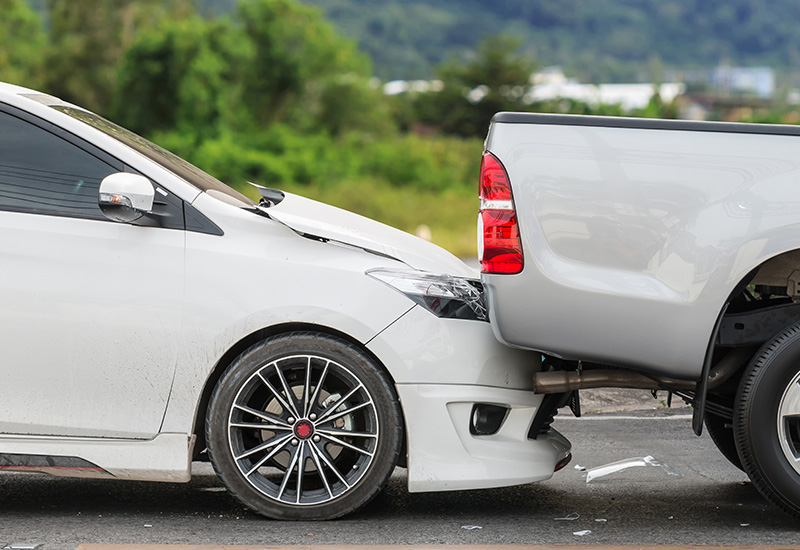 Car accidents happen every day and can lead to serious personal injuries or fatalities. Individuals injured in car accidents such as pedestrians, families of victims of hit and runs, and those injured in a car-to-car accident have grounds to file a personal injury claim due to these injuries.
What Kind of Compensation Can I Receive?
If you or a loved one has been injured in a car accident, you have a right to be compensated for those injuries. The amount of compensation varies depending on the severity of the injuries sustained.
Whiplash-Associated Disorders or WAD Injuries
These types of injuries are classified into categories that range from 0 to 5 based on the severity of the injuries.
WAD 1: these injuries are considered neck pain with normal range of motion and strength, without swelling or muscle spasm.
WAD 2: these injuries are classified as neck pain with limited range of motion, swelling or muscle spasm, and tenderness in the shoulders and neck.
If one of these injuries is accompanied by a more serious injury or carries on for an extended time period, they will fall outside of the minor injury cap. Our car accident lawyers in Calgary at Grover Law Firm are here for you.
Best Practices Post Car Accident
Once you or your loved one are physically able to, you should meet with our experienced personal injury team. It is important to recall all the details and events of the accident while they are still recent and easy to recall. You will have resources through Grover Law Firm in filing a claim, alerting you of any missing information, and doing further investigating to help build a strong case for you.
We Help You Get the Maximum Compensation
Has an auto accident left you or someone you care about seriously injured? Do you feel like your insurance company is giving you the runaround in terms of receiving the compensation you deserve for your acquired injuries? If the answer is yes, you should seek the services of our lawyers in Calgary.
With over 20 years of experience in personal injury law, Grover Law Firm understand the laws that relate to auto accidents, assisting you in navigating the legal system with ease. The challenges of attempting to negotiate with the insurance company by yourself are unnecessary. If you or a loved one are experiencing these types of injuries after a major car accident, please contact our car accident lawyers near you.