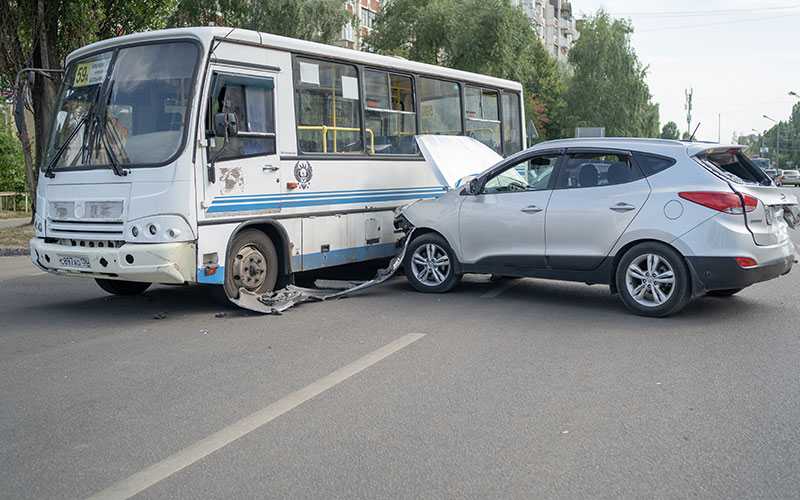 You can be seriously injured during a bus crash, whether you're a passenger on the commercial, public, or school bus or in another vehicle. If you're involved in a bus accident, our team can help you seek fair compensation. At Grover Law Firm, we have over 20 years of experience assisting clients with bus crash claims.
After the Crash
Please record the insurance and contact information of the company of the bus you're on, the other car involved in the crash, and the bus driver. It is also recommended to record the contact information of any witnesses.
Seeking Medical Assistance
It's important to speak to your doctor and follow their advice even if you have minor injuries. At times, a minor injury can evolve and become more serious.
Seeking Compensation
At Grover Law Firm, we provide free consultations to give you a better understanding of the process. We also operate on a contingency fee basis because we know financials can be strained after an accident. Please contact our lawyers in Calgary if you have experienced a bus crash.