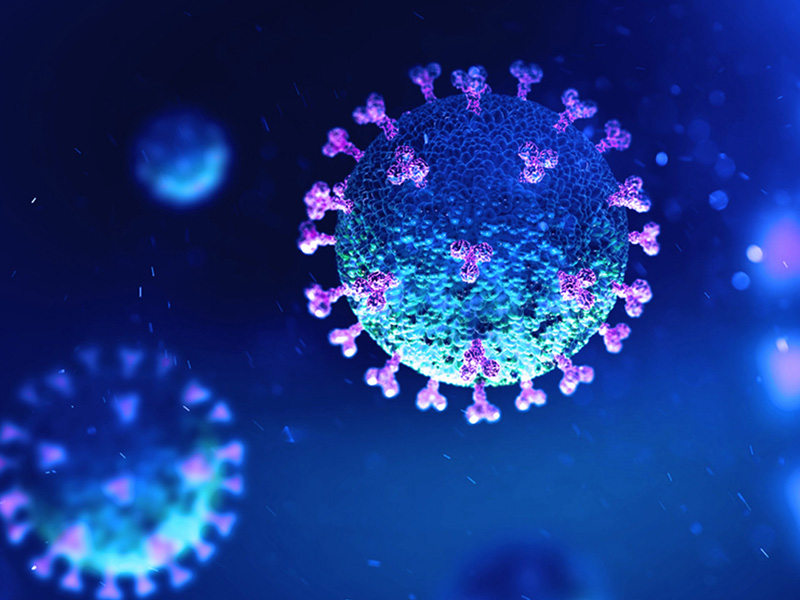 COVID-19 – Business Interruption Insurance Claims
Due to COVID-19, businesses across Canada have been forced to shut down or significantly reduce their operations. Although many businesses have Business Interruption Insurance, making a claim under these policies can be difficult. The first step is to understand your particular insurance policy, including the type of policy, specific coverages, and exclusions. Your policy may also include coverage for contingent business interruption (when you cannot operate your business due to supply chain interruptions) or closures due to Civil Authority (when the government orders your business to close). The most common challenge to making a claim due to COVID-19 is that these policies require "physical loss or damage", and your insurance company may argue that they are not responsible for paying out your claim because COVID-19 has not caused any physical loss or damage. However, the legal meaning of "physical loss or damage" has not yet been settled by the courts, and there are some cases that interpret the meaning in a way that could include losses caused by COVID-19.
You pay every year for Business Interruption Insurance and expect to be protected when you are unable to continue normal operations. If you have been denied coverage under a policy of Business Interruption Insurance during COVID-19, you may have a claim. Contact our law firm in Calgary today for a free consultation and policy review. Because we work on a contingency basis, there are no fees until the conclusion of your case.