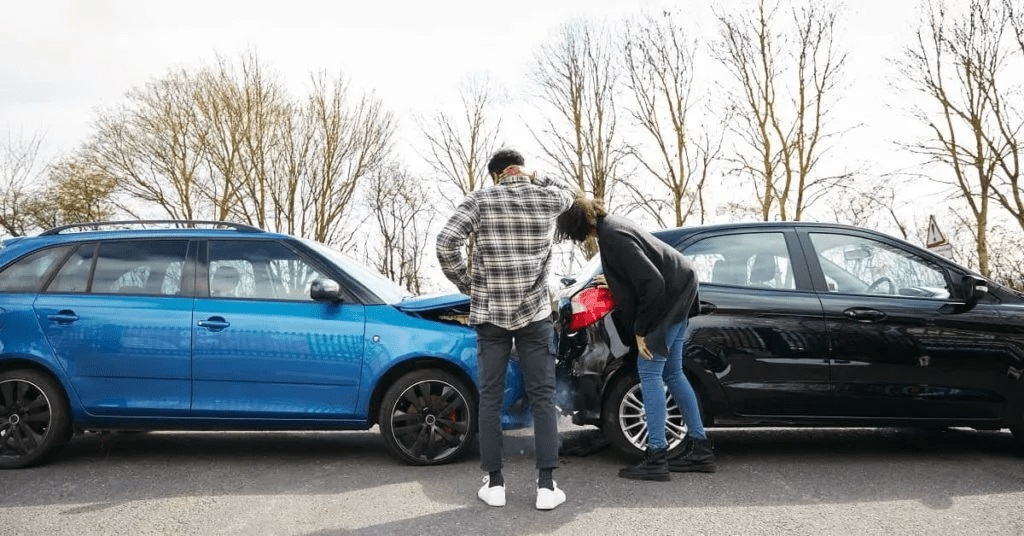 In the field of personal injury, understanding the specifics associated with such cases can prove to be a laborious endeavour, involving not only the physical repercussions but also the emotional toll it exacts.
It is crucial to have an in-depth understanding of the time framework controlling the outcome of a personal injury legal action within the jurisdiction of Alberta when seeking compensation for bodily harm experienced.
We'll examine the many factors that influence the duration of this process and shed light on the hopes and fears that may accompany the decision to pursue a personal injury lawsuit.
The legal professionals at our prestigious firm are committed to giving you enduring assurance and a thorough understanding of the law as they steer you through this complex process.
Car Accident Lawyer: Accident Settlement Actions
Having a vehicle accident attorney on your side is essential. They will be able to collaborate with you and take action on your behalf to ensure that your voice is heard and your needs are met.
Case Complexity: Simple cases are resolved quicker, whereas intricate issues may take longer.
Severity of Injuries: Only settle once you know how your injuries will affect you in the long run.
Negotiations: Your lawyer will seek the best result while negotiating with insurance companies and other parties.
Court Actions: If talks break down, court actions can extend the deadline.
The average duration is several months and often exceeds a year. Remember that your lawyer's goal is to ensure you get what you're owed and that every case differs. Therefore, you can be sure that they will assist you in moving on with assurance following a car accident.
It is crucial to have skilled personal injury lawyers near you whenever you need legal assistance for a personal injury claim. They offer professional advice to ensure you get your due payment.
How Settlement is Calculated
Understanding how they determine your settlement amount is critical. It compensates for lost wages, pain and suffering, medical costs, and other accident-related losses.
For a solid defense, your personal injury attorney will compile evidence, including medical records and witness statements.
Medical Care
It's essential to finish your medical care. Refrain from settling until you have completed your recovery or have a solid plan.
Liability
Finding the responsible party may take time and effort. The process could be drawn out if insurance firms contest this.
Negotiations
Reaching an agreement requires time. Your attorney will put much effort into securing the best possible outcome, and this procedure must be completed on time.
Court Proceedings
When negotiations fail, court action may be necessary. Due to legal procedures and court dates, this may cause the schedule to be prolonged by months. Managing the complex process of making a personal injury claim in Alberta takes time and knowledge.
Even if the time it takes to settle a vehicle accident case varies, keep in mind that your situation is particular. Having a personal injury lawyer in Calgary or nearby can make a significant difference.
As you concentrate on your recovery, contact your lawyer for advice. You'll be better able to get through this difficult time if you know what impacts the settlement process and have realistic expectations.
It's okay to be yourself, so relax. You're coming to a reasonable conclusion with the proper knowledge and assistance.
Connect with Us at Grover Law Firm
Our local law firm is here to help you through the process of resolving your personal injury claim in Alberta.
We have a devoted team of specialists who will ensure you obtain the compensation you deserve. We'll be by your side the entire time, offering guidance and support because your well-being is our priority.