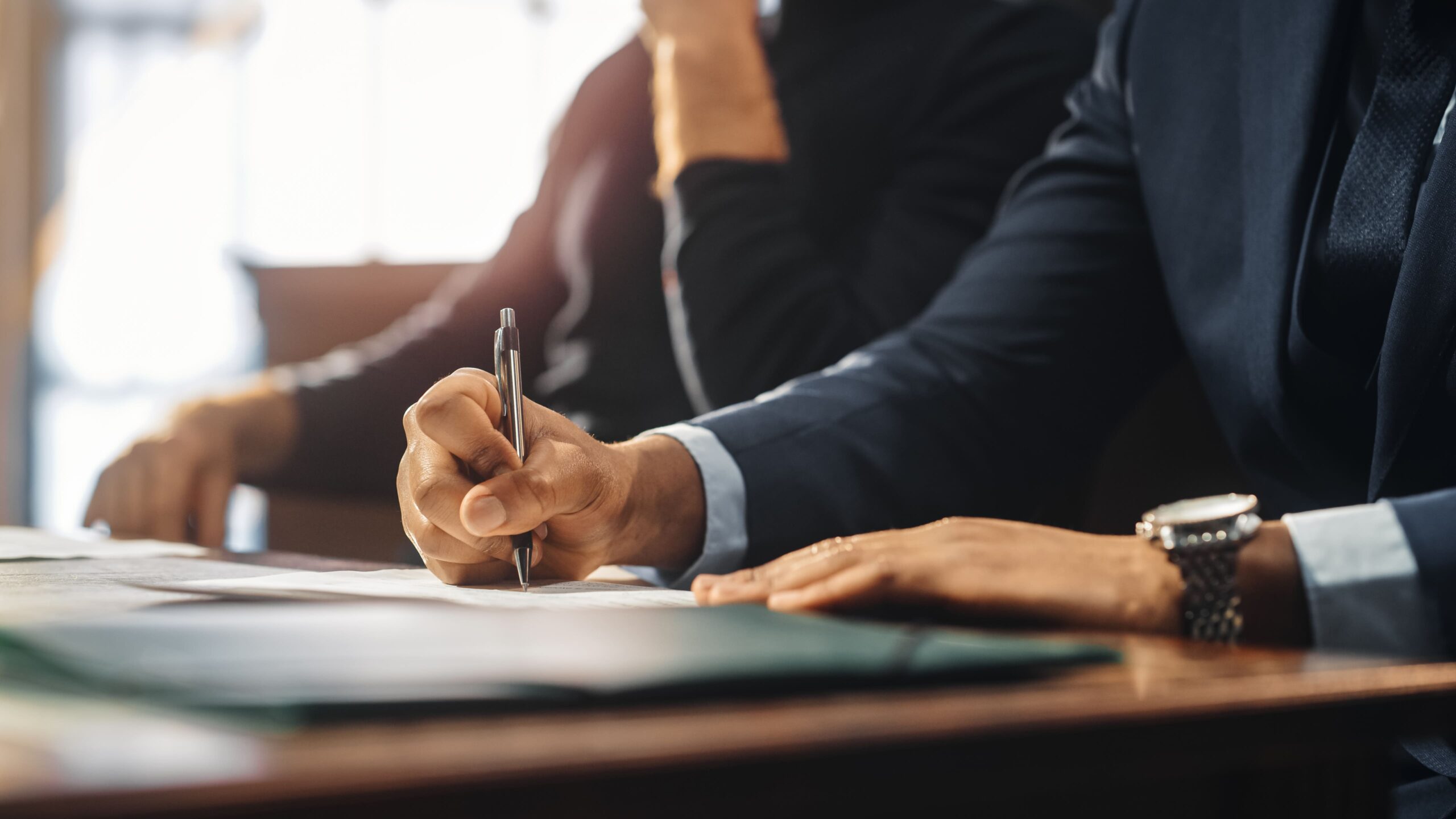 One of the most frequent inquiries auto accident lawyers get is about the value of personal injury claims.
It is understandable why people seek out car accident lawyers for information on personal injuries. After all, if you're hurt in an accident, the person who was at fault may be able to pay you compensation. Since they have much experience in these situations, talking to a personal injury lawyer near you can help you with this.
The term "damages" is used in law. Damage assessment involves more steps than you would imagine. There is no set recipe. There are many variables at play, and every person's circumstance is unique. Learn how to calculate the potential value of your claim.
Who is at Fault For an Injury?
The costs of an injury can be significantly influenced by knowing who is to blame. Dealing with a business is considerably different than dealing with a person's insurance provider, for instance.
How Much Evidence is There of Negligence?
The quantity of the evidence might also influence how strong your claim is. Decision-makers may view the process as stronger if there is no question that negligence was there and there is ample evidence to support that.
Who is Involved in a Personal Injury Case?
The number of parties involved, particularly for an individual, can have an impact on how much a claim is worth. The ultimate claim value may be impacted by the involvement of insurance, WCB, and other agencies.
How Grover Law Firm Can Help Value Your Claim
Your personal injury claim's worth can be greatly aided by a law firm. How they can help is as follows:
An investigation: A law firm will conduct a full investigation of your case, gathering evidence including medical records, accident reports, witness statements, and any other pertinent documents. This supporting information is crucial for assessing the validity of your claim and gauging its strength.
Identifying damages: Skilled lawyer near you can identify all of your losses, including pain and suffering, medical costs, lost wages, property damage, and other losses. They have the knowledge and experience to assess how your injuries will affect your present and future lives while taking both economic and non-economic variables into account.
Expert witness consultation: In complicated matters, law firms may consult with expert witnesses like doctors, economists, vocational counselors, or accident reconstructionists. These professionals can offer unbiased assessments and opinions to back up your claim and assist in determining the right price.
Legal precedents and principles: Law firms are knowledgeable on the legal precedents and principles that pertain to personal injury claims. They can determine culpability and the potential effects of certain legal issues, including comparative negligence or statutes of limitations, on the strength of your claim.
Dealing with insurance companies: Insurance companies frequently want to reduce the amount of money paid to claimants. A knowledgeable law firm can manage talks on your behalf, using their skills and knowledge to seek a reasonable settlement that fairly accounts for the worth of your claim.
Litigation support: Should your case proceed to trial, a law firm will offer you advocacy and legal counsel. They will put out your arguments, support them with proof, and strive to get you the most money possible.
By hiring a law firm, you may take advantage of their knowledge on how to evaluate damages, comprehend legal concepts, negotiate skillfully, and ensure that your claim is valued fairly, improving your chances of obtaining just recompense for your injuries.
In Summary
Be sure to get in touch with Grover Law Firm if you require assistance pursuing compensation for an injury you have sustained. For more than 25 years, Edwards Injury Law has fought successfully on behalf of the injured. If you or someone you know has been harmed in an accident, contact us right away for personalized assistance from a personal injury attorney.