Post-Traumatic Stress Disorder (PTSD) and other psychological injuries are common following a catastrophic event, such as a motor vehicle accident, and can make returning to work, school, home life, and social activities difficult or even impossible.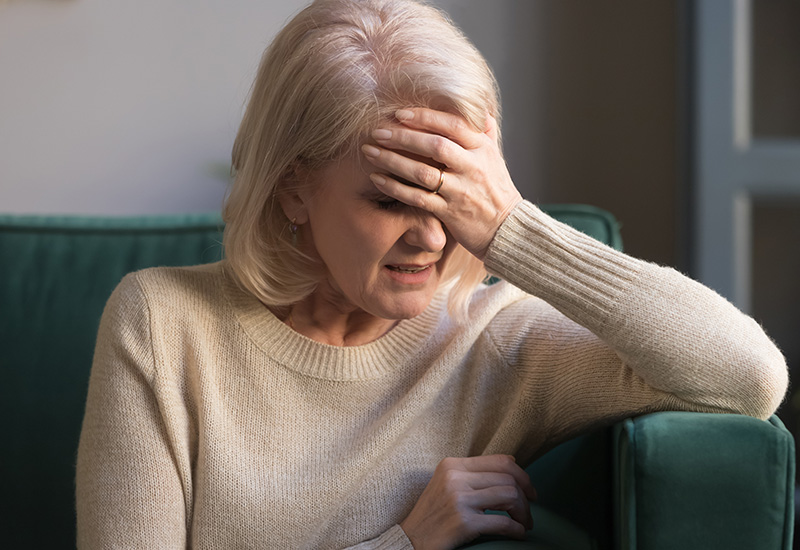 Psychological Injuries that Can Develop
Although some psychological injuries may resolve quickly, others may develop into more serious conditions, requiring medical and/or psychological treatment, such as:
PTSD
Depression
Stress
Anxiety or panic disorders
Nervous shock
Sleep disorders
Mood disorders
Development of fears, phobias, and aversion disorders
Contact Grover Law Firm
Whether your psychological injuries are your main injuries or are secondary to your physical injuries, they are compensable in a personal injury claim. We take them very seriously, and our office works closely with various medical experts, including psychologists and psychiatrists, to ensure our clients receive counselling and proper treatment for their symptoms. This allows our lawyers in Calgary to present your claim with medical evidence from your treating practitioners to ensure you receive the compensation that you deserve for your psychological injuries.