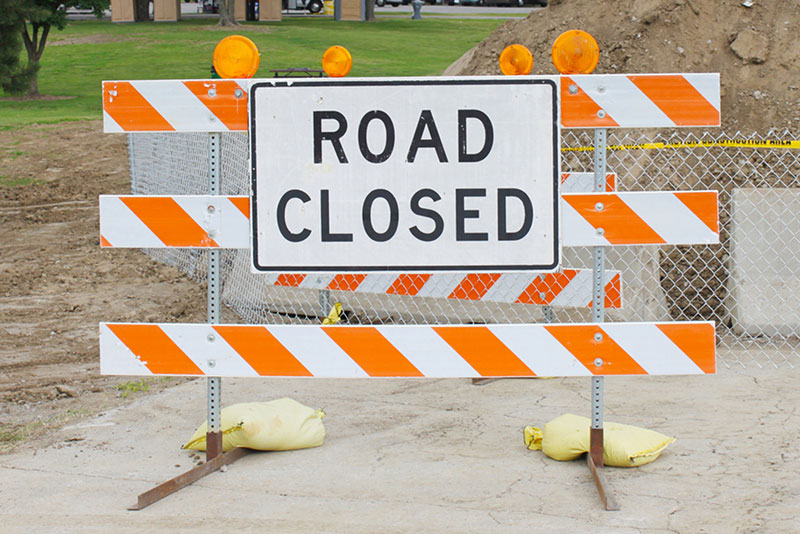 Motorcycle and car drivers are injured each year due to roads that have been incorrectly maintained or repaired or by poorly designed roads. While most drivers are unaware of the design and maintenance regulations, minimum standards for the design and maintenance of our roads and highways exist. When this standard is not met it can result in dangerous conditions that can lead to an accident.
Roadway Design Claims
It can be both intricate and demanding to make claims against a province or municipality based on road design. At Grover Law Firm, our experienced team of defective roadway design injury lawyers can assist you and help you recover compensation for your serious injuries. If you believe that an accident may be attributed to improper road design or maintenance, contact Grover Law Firm today for a free consultation.
Unsafe Road or Highway Conditions
Drivers can be placed in dangerous situations because of negligent design, construction, or maintenance of highways and roads. Ourdefective roadway design attorneys are here to help you if you have suffered an injury on an unsafe road, by investigating your case, establishing liability where the negligence occurred, and helping you receive compensation for your injuries. The following are some examples of dangerous conditions:
Insufficient stop signs or lights—particularly at intersections that have high accident rates.
Obstacles such as telephone poles that are too close in proximity to the road.
Pavement edge drop-offs which the driver cannot see well.
Contact a Road Maintenance Injury Lawyer Today!
At Grover Law Firm, we have more than 20 years of experience handling injury cases. When you sustain a permanent injury, you may require life-long care and adaptive equipment, such as a wheelchair. Our objective is to establish legal responsibility for your loss and to ensure you receive compensation for damages, including, pain, suffering, disability, past, and future medical expenses, and lost wages. Don't wait to contact Grover Law Firm and consult with a road maintenance injury attorney in Calgary as soon as you can following an accident, as claims against municipalities and the province require prompt notice. Call (403) 253-1029 today and schedule your free consultation.