At Grover Law Firm, our experienced and skilled team can help victims recover financial compensation following casino injuries or accidents. When accidents or injuries arise, our team is here to hold negligent parties accountable in order for you to receive the compensation you need and deserve.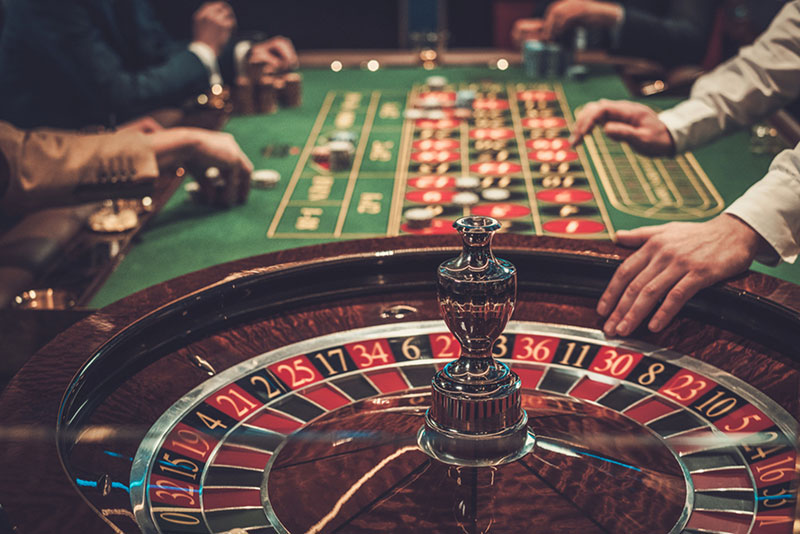 Casino Accidents and Injuries
When someone visits a casino, it is clear they are looking to unwind and have fun. However, accidents can still occur and people can get hurt… If you have been injured or have suffered any form of harm while visiting a hotel or casino, you require a hotel accident injury attorney that will protect your rights and ensure you receive financial compensation. Hotels or casinos have a responsibility on their end to ensure their facilities are hazard free so that everyone who visits can enjoy themselves without experiencing hotel injuries or accidents. When this responsibility is not met, they are gambling with your safety. An injury suffered in a hotel or an accident at a casino can severely affect your life. For this reason, you need an attorney that will fight for justice for you.
Casino Accident and Injury Claims
Some of the common ways individuals become hurt are:
Accidents in hotel rooms: When hotel management is negligent, visitors can suffer injuries in their own rooms due to hazards such as, unstable furniture, loose carpets or uneven floors.
Chair injuries: Failing to replace and maintain chairs can cause them to collapse or the person sitting in them to fall to the floor. This can result in injuries to your head, neck, back, hips and hands.
Food poisoning: When food preparation and storage procedures are not followed properly it can cause food poisoning, which can require hospitalization.
Accidents from elevators or escalators: When elevators or escalators malfunction and suddenly stop, the people on them can become seriously injured.
Negligent security: Casinos and hotels have a legal responsibility to provide security and protect visitors. Inadequate security can heighten the risk of assault—resulting in injuries.
Contact Grover Law Firm Today
It can be highly difficult to determine hotel or casino liability following an injury and the legal challenges can also be complex. Our experienced and knowledgeable team can assist you with hotel injury claims and casino injury claims to successfully resolve your case. At Grover Law Firm, we are here to provide you with the support you need by gathering necessary evidence. We will push forward with your case until a fair settlement is negotiated for maximum compensation. Call Grover Law Firm today to schedule your free consultation.