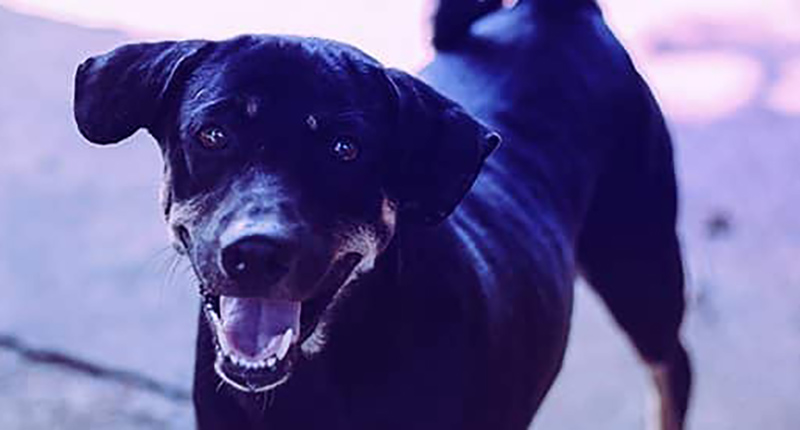 Most animals, including dogs, are friendly and safe to be around. But with that said, accidents tend to happen, and people can get bitten.
While it certainly depends on the situation, sometimes our bodies can heal themselves, and sometimes they can't. If you've been bitten or attacked by a dog recently, it's important to have your wound checked out because these injuries boast a high risk of infection. The aftermath experienced because of such an event can have an impact on our physical, mental, and emotional health, specifically for kids and the elderly.
If you or someone you love is a victim of a dog attack, contact a dog bite lawyer near you. Our law firm is here to protect you and your well-being.
Reasons to Hire a Dog Bite Lawyer
If you're unsure whether you require the services of a dog bite lawyer near you, it's best to err on the side of caution and reach out to a firm to learn more. There are many advantages to working with an animal lawyer, including the following:
1. You'll receive care and support.
Navigating the legal system can be difficult, especially if you're not that familiar with all its inner workings. A personal injury lawyer will be able to take the weight and pressure off your shoulders and take care of the complex paperwork so you can heal.
2. You can act in a timely manner.
Lawyers are professionals who get things done. In cases such as animal attacks, it's important to act as soon as possible, even if you don't think your injury is that serious.
Gather any evidence you can and keep it in a safe place. This includes your medical records and a statement from your doctor about the bites. If you need to film an insurance claim, your lawyer can help you with that too.
3. You can fight back.
If the owner of the dog decides to argue back, you need to be prepared. Your lawyer should be there to help you prepare an official claim that works for you so you can get the compensation that you deserve.
If you're in need of a dog bite lawyer in Calgary, don't be afraid to reach out to firms and speak with multiple lawyers before committing to anything. After all, you matter and deserve to be taken care of.