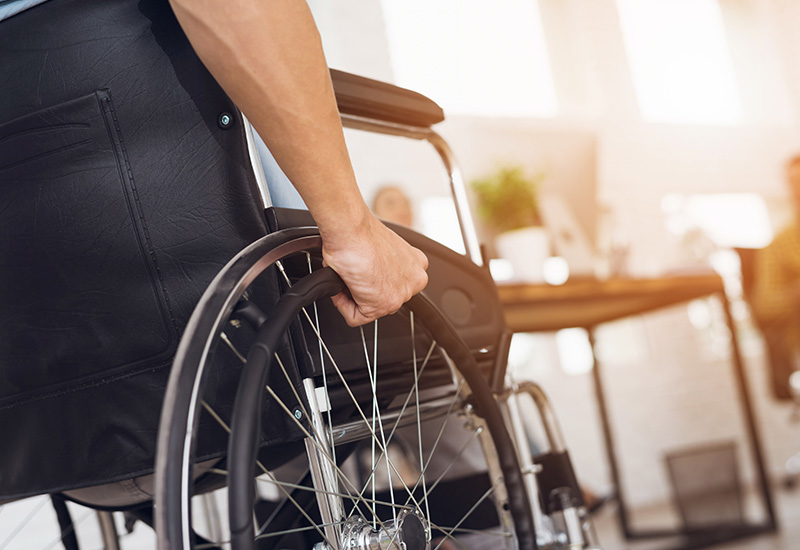 Long-term disability insurance can provide a continuing source of income if serious illness or injury prevents you from working.
People who suffer from debilitating illnesses depend on long-term disability insurance to provide for their family, while they take the time to battle their illness. This peace of mind can be invaluable in those situations. However, sometimes their long-term disability insurer will dispute whether they are entitled to benefits under the policy.
If you do not feel you have been treated fairly by an insurance provider, or you feel you have been unfairly assessed or denied, talk to a lawyer immediately. Retaining a lawyer specialized in long term disability injury cases to handle your claims can ensure you will get every single dollar you are entitled to.
Our lawyers in Calgary will work with you and give you the highest level of legal guidance to see you through to a successful settlement. Grover Law Firm deals with long-term disability injury cases. Please contact us to arrange a free consultation.