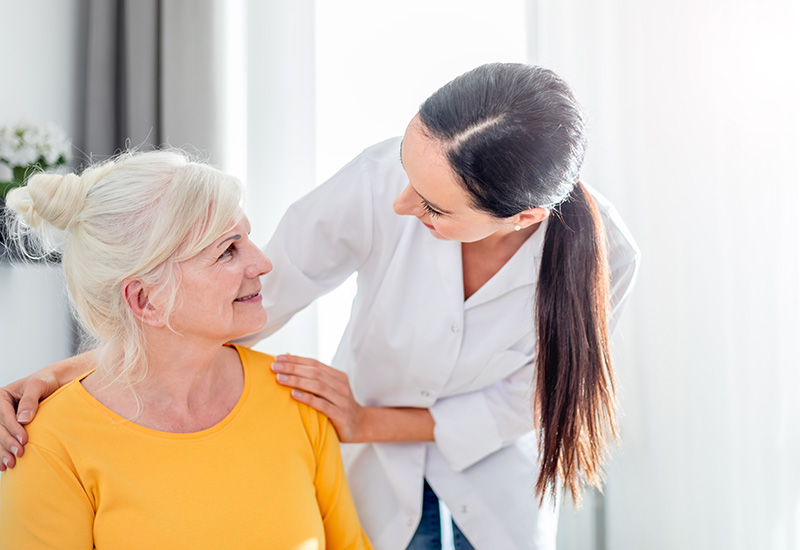 After a life-time of hard work, many people look forward to their retirement in peace and comfort. We entrust ourselves, our parents, and our vulnerable love ones to the care of Nursing Home facilities which have a duty to provide proper care and protection. But when such facilities fail in their duty through negligence or neglect, the tragic consequences often fall on those who can least afford to bear them.
Our lawyers in Calgary at Grover Law Firm understand the serious impact of Nursing Home Abuse on the victims and their families. If you or your loved ones has suffered injuries while in the care of a Nursing Home, please contact us for a free consultation. We will investigate your case and pursuit all those responsible for the damages you have suffered.
Our law firm will work with you and give you the highest level of legal guidance to see you through to a successful settlement. Grover Law Firm deals with long-term disability injury cases. Please contact us to arrange a free consultation.