Grover Law Firm has personal injury lawyers that handle pedestrian collision injuries. If you or a family member were involved in a collision with a vehicle as a pedestrian, you can seek the fair compensation you deserve.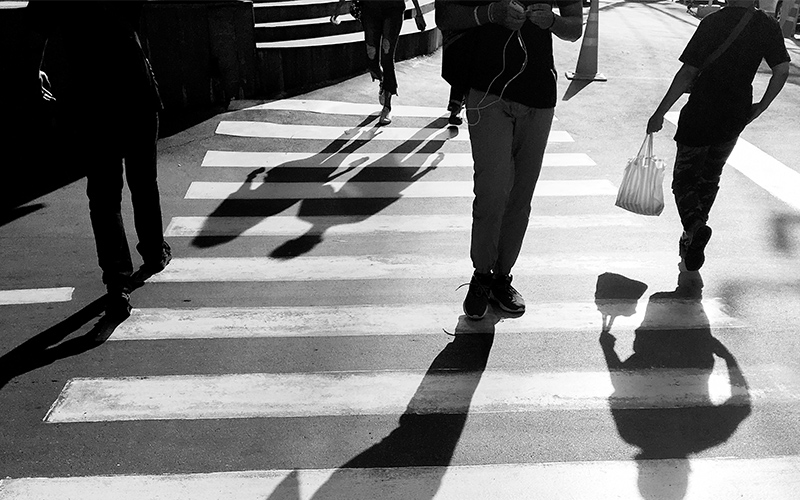 After a Collision
Try and obtain the insurance and contact information for any vehicles involved in the collision. It is also important to get the contact information for anyone who witnessed the collision.
Seeking Medical Assistance
Regardless of how you feel after the collision, it is important to visit your doctor. This is critical as some injuries take time to manifest. Other minor injuries could get worse over time if they are not addressed quickly.
In a best-case scenario, the driver of the vehicle that hit you will stop and provide you with their identification and insurance information. In a worst-case situation, the driver may flee the scene or not be insured. Our lawyers in Calgary at Grover Law Firm can assist people in seeking compensation when this occurs.
Seeking Compensation
If you or a loved one are suffering from injuries that you obtained as a pedestrian involved in an collision with a vehicle, please contact Grover Law Firm to discuss how we may be able to assist you in seeking fair compensation for the injuries that you have sustained.