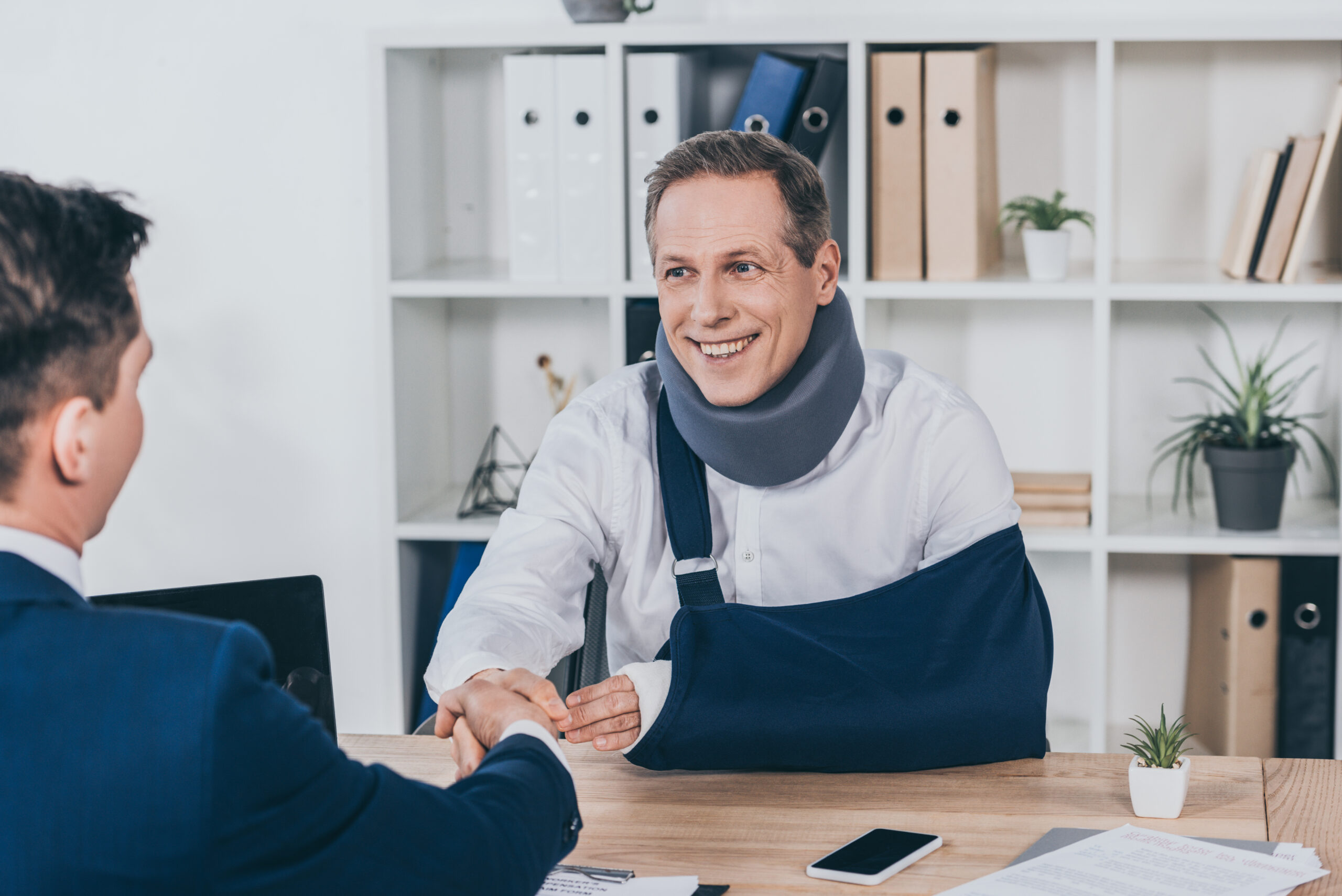 Motorcycles give riders an unmatched experience on the open road, but driving one entails a number of significant risks. It may be possible to prevent accidents and the ensuing injuries by exercising appropriate caution while driving a motorcycle. However, even the most cautious and defensive riders cannot always avoid collisions, and it is the responsibility of motorists to keep motorcycle riders safe on the road.
Read this blog if you wish to safely and courteously share the street with motorbikes to prevent accidents. The following are some considerations that you should make if you want to ensure safety.
In the event of a motorcycle-car collision, be sure to follow the proper legal procedures and seek professional assistance to ensure that the negligent party can be held accountable. If you need legal assistance, you can also get in touch with our personal injury lawyer in Calgary.
Check Please
Safe drivers are aware of their blind zones and check them frequently to be alert of their surroundings. When you make a turn or lane change, you should always follow the shoulder-checking rule. Many motorists automatically or habitually do this, but you should always purposefully turn the line of sight for safety permits. This makes it possible for you to scan the road without being blinded by the angle of your rear-view mirror, which is normal for motorcyclists. Also, your mind might be looking for cars, but this might give you a false sense of security that keeps you from noticing smaller or larger vehicles when you casually glance back.
5-Second Rule
The three-second rule and the five-second rule are two examples of common driving guidelines. A road sign or a break in the pavement are examples of objects that should be approached with a varying amount of time after the car in front of you has passed. Regular city drivers give the vehicles 2.5 to 3 seconds of courtesy, but 4 to 5 seconds is a safer choice, especially when motorbikes are involved.
Weather or Not
Most motorists take their security and comfort for granted, especially when bad weather appears out of nowhere. It is easy to drive when you are seated in a climate-controlled space with a variety of comforts and safety features. Nevertheless, since no one can foresee the weather, motorcycle drivers must adjust their riding to the circumstances. When faced with sudden downpours, windstorms, or other road dangers, motorcycle operators must slow down, swerve to avoid debris, or even come to a quick halt.
Eye See You
Make eye contact with a motorbike operator to comprehend their intentions, just like you would with any other walker, cyclist, or driver. Direct eye contact can be prevented by tinted helmet visors or car windscreens, but it is human nature to look each other in the eye while communicating. Establishing eye contact with other drivers on the road also acknowledges them as equals, making you drive more cautiously around them.
Conclusion
Motorcycle car accidents can result in significant damage and occasionally even put your life at risk. It is safer for everyone to drive with safety precautions, which can lower the likelihood of accidents. Use a seat belt or helmet, inspect the brakes and other parts of your motorcycle or car, and take extreme caution when driving to ensure safety.
If you are in an accident contact our injury lawyers in Calgary at Grover Law Firm.
We are a personal injury litigation practice committed to assisting clients who have been severely injured in accidents. Our expert lawyer in Calgary will help you get the compensation owed to you.
Contact us and schedule an appointment today with our legal experts!