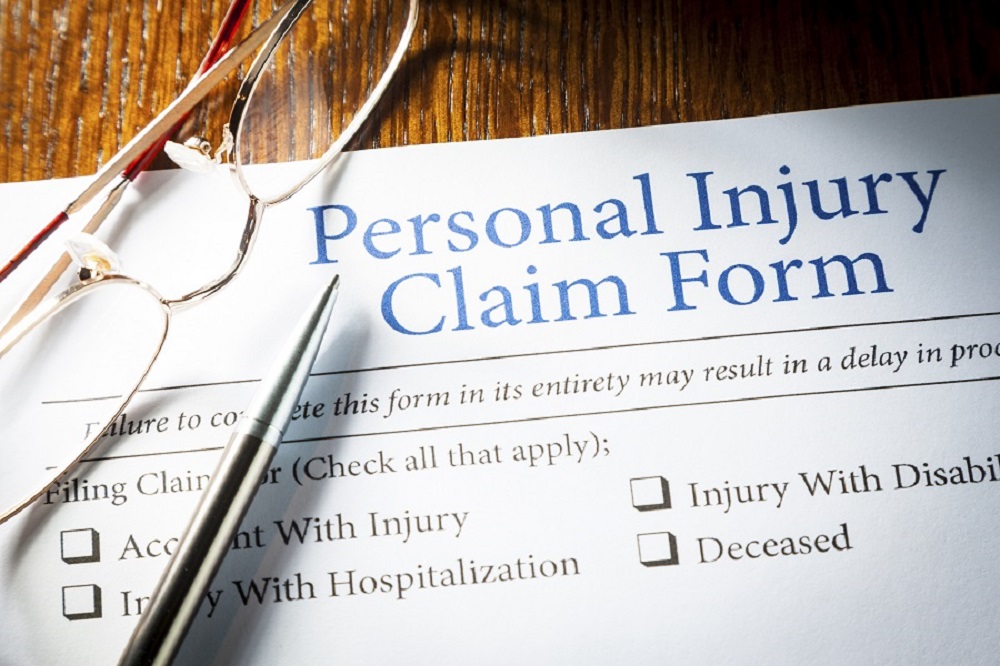 If you are ever injured in a car accident, from slipping on public property, or due to any other circumstance, you may be looking into filing a personal injury claim. However, it can be challenging to determine where to start when it comes to these claims, which is why our injury lawyers at Grover Law Firm are here to help.
What is a Personal Injury Claim?
A personal injury claim is filed so individuals can get compensation for an accident in which they were injured. There are typically two main problems with personal injury claims: determining who is liable for the accident and what the damages are. A personal injury lawyer in Calgary can help you determine both of these things.
What Are Damages?
Damages are the sum total of all the losses someone has suffered due to their injury. These can include, but are not limited to:
● Out-of-pocket expenses
● Cost of current and future care and medical treatment
● Future loss of earnings and income
● Loss of enjoyment of life
● Pain and suffering
● Legal costs
The Process of Filing a Personal Injury Claim
The first step to filing a personal injury claim is to thoroughly understand your case with the help of a car accident lawyer in Calgary. This will include gathering as many facts as you can to determine how the accident happened and how it led to your injuries. It will also involve a review of your medical history and background. With this information, you will be able to move forward with filing a claim and defending your rights, all with the guidance and support of our personal injury lawyer near you.
If a settlement has not been reached after two Statement of Claims that provides the facts of the case and the amount of compensation you need to recuperate, the opposing party will file a Statement of Defence to respond to your claim. This will begin a phase called "discoveries' which allows both parties to calculate the damages and learn the case's specifics from the other side's perspective.
If a settlement still has not been reached after the discoveries phase, the case will need to go to trial. Unfortunately, a personal injury case typically takes several years to go to trial.
How Long Do Personal Injury Claims Take?
With the help of injury lawyers in Calgary, personal injury claims usually take between one to five years to be settled. The length of your case will depend on many factors such as:
● The number of damages
● The severity of injuries
● Court dates and schedules
Additionally, some personal injury cases are more complex than other ones. The general facts are easier to gather and understand with straightforward cases, making reaching a settlement much easier.
Hire a Qualified Personal Injury Lawyer
Whether you have experienced an injury due to a slip-and-fall or automobile accident, our team of dedicated lawyers at Grover Law Firm is happy to help you with filing a personal injury claim. We will work with you no matter how long it takes to get you the best results possible from your case. Please do not hesitate to reach out to our team at Grover Law Firm to book an appointment with one of our compassionate and experienced attorneys today.