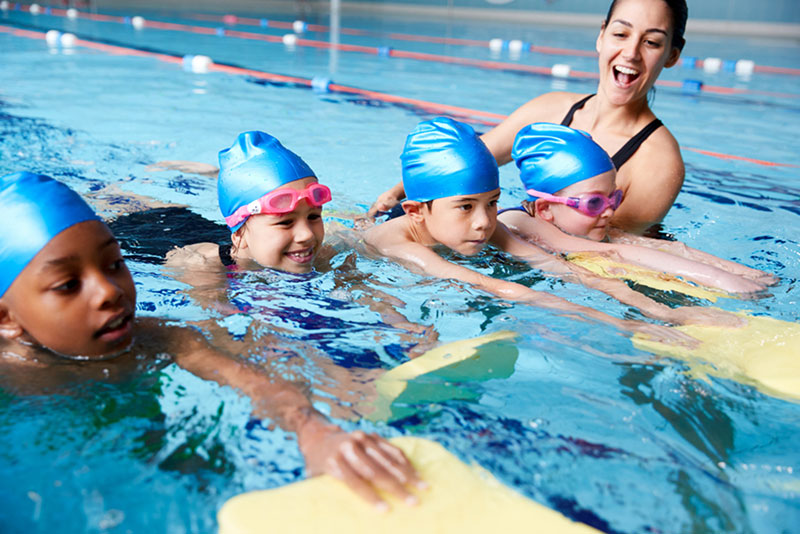 Serious injuries can arise from diving and swimming. At Grover Law Firm, our swimming pool diving accident attorneys in Calgary represent victims of accidents along with their families in swimming and diving claims across the province. Careful investigation and analysis are necessary for every case and our team has the resources combined with the experience to ensure each claim is correctly developed and advanced.
Swimming Pool Accident Lawyers
A diving or swimming accident can occur anywhere where there is a body of water. No matter if it is a public city pool, spa, paddling pool, lake, river, reservoir, or private backyard pool, accidents can happen, unfortunately. Public pools, hotel pools, and beaches, where lifeguards are on duty are no exception, and each week, individuals become extremely hurt or die. Divers and swimmers who visit water parks and resorts can also have accidents and although these places put effort into keeping everyone safe, things can still go wrong.
All sorts of injuries can arise from diving and swimming accidents and in extreme cases, death. Those who are particularly vulnerable, are children who cannot swim or lack the physical strength to help themselves out of trouble. When a diving and swimming accident occurs, you need someone in your corner who will fight for your case. At Grover Law Firm, a swimming pool accident attorneywho has experience dealing with these cases is ready to assist you.
How Can a Scuba Diving Accident and Swimming Accident Occur?
Ineffective supervision: No lifeguards on duty, lack of lifeguards on duty and poor parent or adult supervision.
Poorly maintained facilities: This includes but is not limited to, slippery steps, loose handholds, and a lack of warning signs.
Fortunately, if you have been involved in a swimming or diving related accident, our diving board accident lawyers can help.
Types of Injuries from Diving and Swimming Accidents
Drowning injuries
Diving board injuries
Slip and fall injuries
Brain injuries while swimming or diving
A diving or swimming accident can cause devastating injuries. Call Grover Law Firm today to schedule your consultation and speak with a personal injury lawyer who will help you file for compensation.