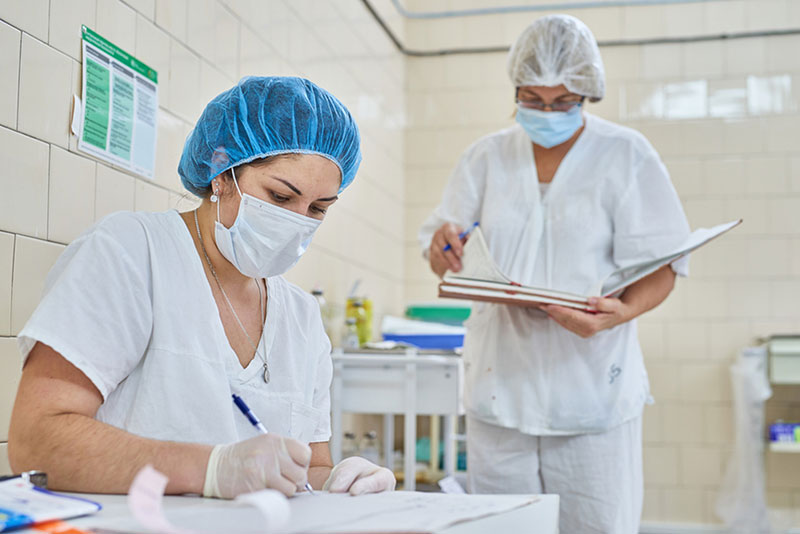 Have you been the victim of medical error or negligence? If medical professionals have provided sub-standard, reckless or irresponsible care it can cause irreparable physical harm or even death. Attempting to sue doctors and medical professionals can be a difficult and overwhelming process. Those in the healthcare industry, such as doctors, surgeons, and nurses have excellent insurance, and lawyers who provide them with exceptional legal defense. Proving medical malpractice cases are difficult, however with representation, you can feel confident knowing that our lawyers have the resources and skills to fight for our client's rights.
You Should Not Have to Pay the Price
We all make mistakes, even doctors and nurses. However, you should never have to pay the price for their carelessness or negligence, without receiving compensation. Some common medical malpractice claims include:
Carelessly treating a patient which results in injury.
Failing to treat a patient when a patient has the right to be treated.
Providing treatment to a patient without their informed consent.
Disclosing the medical records of a patient without their consent.
Deviation from the standard duty of care.
Diagnosis, delayed diagnosis, or incorrect diagnosis.
Medication errors.
Surgical errors.
Anesthesia errors.
Birth injuries.
Medical Malpractice Lawyers Near You
Have you or a loved one been injured due to negligent medical care? The team at Grover Law Firm encourages you to schedule a free consultation to speak with one of our medical malpractice attorneys near you. You may have grounds for a medical malpractice claim. We can provide you with expert advice and representation. Our experienced and skilled medical malpractice lawyers in Calgary can help you exercise your legal rights and receive your well-deserved compensation. With our client centered approach, we will focus principally on your needs when things go wrong. The mistakes made at a hospital, doctor's office, or treatment centre, can cause life-changing and severe consequences. You should never have to dip into your life savings or file bankruptcy to cover medical bills,contact Grover Law Firm today and speak with a medical malpractice attorney.