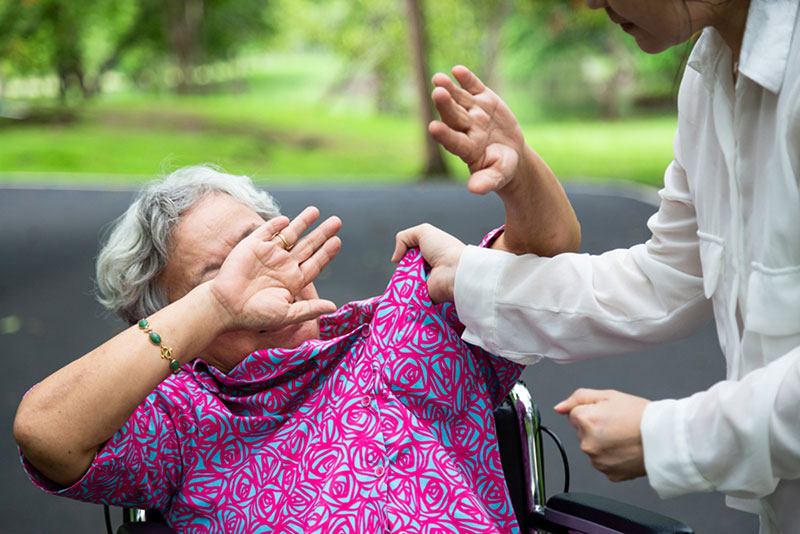 Those who are victims of assault or abuse should always report these crimes to the police or authorities. However, whether or not criminal charges have been filed, assault or abuse victims should consult with a lawyer. At Grover Law Firm, our lawyers in Calgary have experience in handling assault and abuse claims. In many cases, experienced assault injury lawyers can recover damages from one or more of the individuals responsible for the assault or abuse, or for failing to prevent it. Additionally, a skilled and experienced injury lawyer, may even recover compensation despite the assault or abuse occurring many years ago.
How Grover Law Firm Can Help
Assault or abuse is an extremely traumatic event that can impact many aspects of your life and wellbeing. Assault and abuse can be violent, unexpected, and even life-threatening. Speaking with a lawyer for sexual abuse or other types of abuse can take courage, but it will bring you closer to moving past the issue and addressing it. At Grover Law Firm, our sexual abuse lawyers have helped many victims of assault or abuse recover compensation. Our team of abuse claim lawyers is equipped to support and assist you. When a lawsuit is pursued, it can play a significant role in the healing process, and for some individuals, it offers them an opportunity to confront a negative chapter of their life or receive closure from it. Grover Law Firm is here to represent you in assault and abuse claims. We are emphatic, transparent and will provide proper guidance. We will work with you to explain the process of beginning a claim for abuse or assault.
Schedule Your Free Consultation Today
We understand how difficult it can be to start an assault or abuse claim. Before beginning the lawsuit, our assault injury attorneys will work with you to ensure that you understand the legal procedures and that you have all the information you need. If you or a loved one has been the victim of assault or abuse, contact Grover Law Firm today for a free consultation and speak with our sexual assault lawyers.