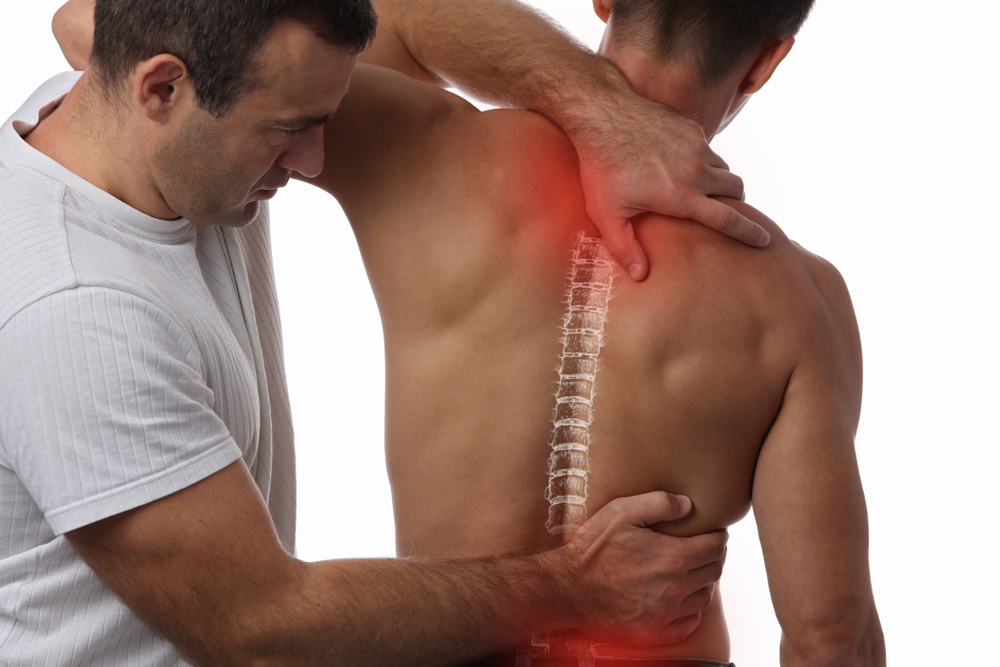 Chiropractic Malpractice Lawyers Near You
Patients who receive chiropractic care expect their chiropractor to perform treatments that exceed the standard of care expected in the medical community. When the care has not been met, it can result in injuries and negative consequences to their daily life. Our team of chiropractic malpractice lawyers in Calgary is here to help you claim your case and receive the compensation you deserve.
What is Chiropractor Malpractice?
When a chiropractor fails to meet the standard of care, it can result in injuries to the patient. The following are common cases of chiropractic malpractice:
Negligent Manipulation of the Body
This occurs when the chiropractor makes adjustments that result in new injuries to the patient's body or making the current injuries worse. Improper adjustments can cause neck damage, herniated discs, broken ribs, and nerve damages.
Chiropractic Induced Stroke
A stroke can be caused when an artery becomes ruptured or blocked due to how the chiropractor manipulated the neck. Oftentimes, the patient is unaware that the chiropractor caused their stroke as it can occur weeks after.
Failure to Diagnose a Medical Condition Requiring Immediate Attention
A chiropractor has a duty of care to their patients. If they fail to properly diagnose their patient's condition, it can lead to a breach of duty. The chiropractor can be liable if this causes the patient to become injured.
Lack of Informed Consent
A chiropractor must inform the patient of any potential side effects and risks prior to the treatment. The chiropractor can be liable if the patient suffers an injury after the treatment and has not been informed of the risks prior.
Compensation for Chiropractic Malpractice
Our chiropractic malpractice lawyers near you will provide you with support and help you receive compensation, which can include:
Lost wages you would have been entitled to if you were not injured
Punitive damages to protect future patients by discouraging negligent behaviour
Medical bills that incurred or will be incurred due to the injury
Pain and suffering that was caused by the chiropractic malpractice
You do not have to suffer alone. Our chiropractic malpractice lawyers in Calgary are here for you. If you suspect you or a loved one are suffering from chiropractic malpractice, contact us today.