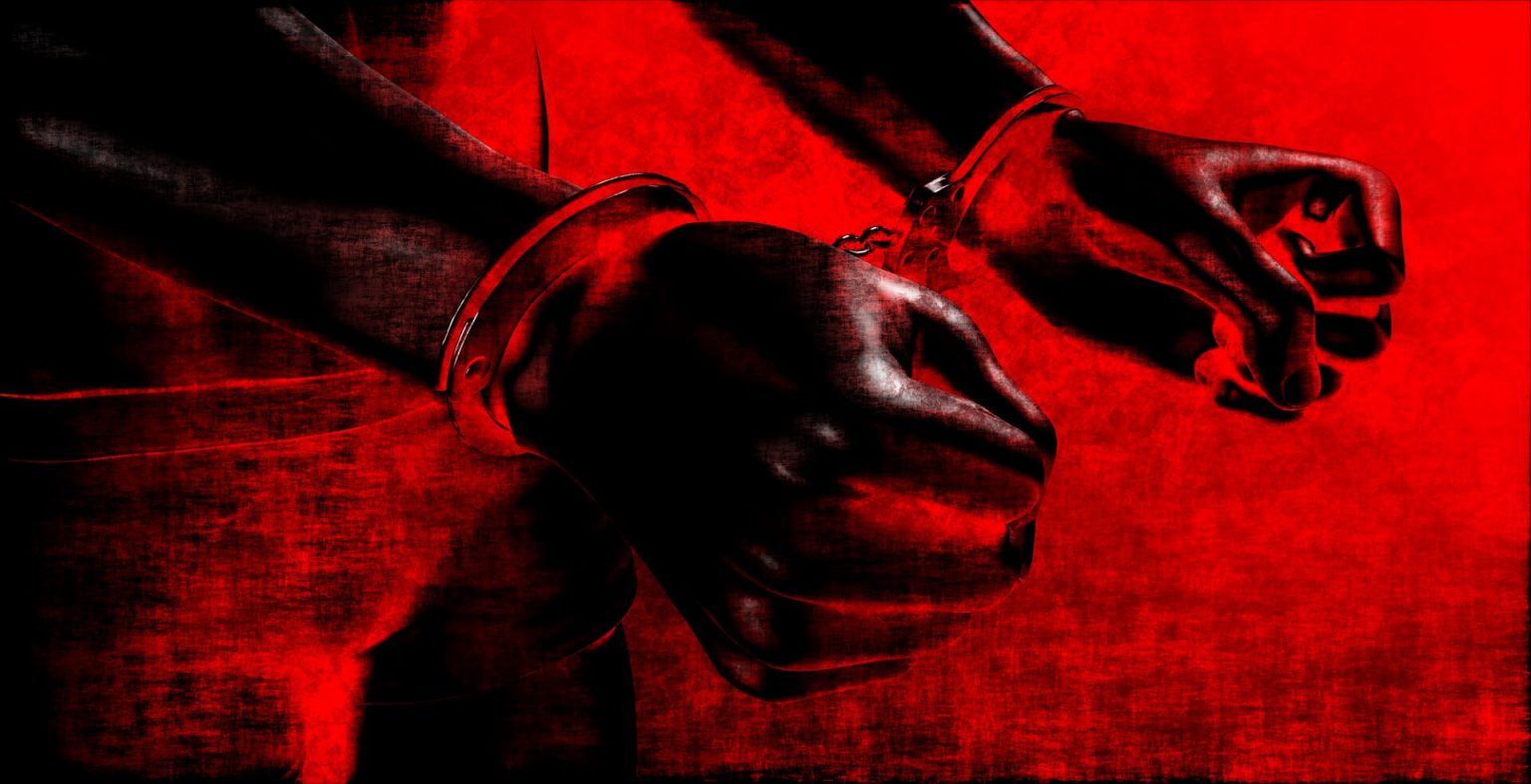 The fact that someone is imprisoned does not mean they are permitted to be abused or denied medical attention. Prisoner abuse, neglect or other misconduct which occurs in a correctional institution may often be viewed as offenses to which there is no recourse. That is not true.
Grover Law Firm is prepared to advocate on your behalf against such misconduct which includes:
Excessive Force by Correctional Staff
Denial of Medical Care
Negligent Supervision
Sexual Abuse
Our lawyers are prepared to represent your interests and advocate for your rights. We work on a contingency fee basis meaning you don't pay anything until your claim is successfully resolved.