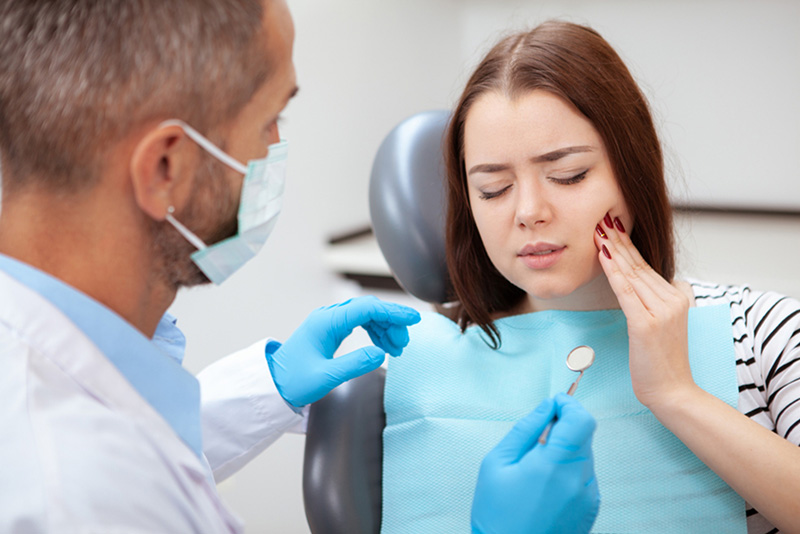 Dental malpractice is a serious issue that patients must look out for. It refers to an injury that has resulted from failure to treat or diagnose a dangerous condition, negligent dental work, intentional misconduct on the dentist's part, or delayed diagnosis or treatment of oral disease. To have a dental malpractice claim, one must prove that a dentist has failed to provide the acceptable standard of care. In addition to providing the acceptable standard of care, oral health providers should not provide any additional services that are beyond informed consent. If you have received treatment that exceeded the consent that you gave, you may have grounds for a dental malpractice lawsuit and should consider speaking with a dental malpractice attorney.
Common Dental Malpractice Lawsuits:
Root canal injuries
Complications with dental bridges and crowns
Anesthesia complications
Failure to diagnose oral disease or cancers
Oral nerve injuries
Tooth extraction issues
Infections
Wrongful death
Dental Malpractice Attorneys Near You
Individuals can sustain temporary or permanent injuries to the nerves of their chin, jaw, lips, chin, and tongue. Victims may also experience a temporary or permanent loss of sensation and taste or numbness. Additionally, patients may experience TMJ (Temporomandibular Joint Disorder) which causes a number of symptoms, such as jaw pain and speech difficulties. If you believe that you have been a victim of dental malpractice, it crucial to speak with a qualified lawyer. At Grover Law Firm, our dental malpractice lawyers near you are experienced and dedicated to handling claims from both medical and dental malpractice. We will take the necessary steps against the professional responsible for causing your injury and guide you through the process of making a claim for damages. In addition, we will also provide you with expert advice, enabling you to receive the compensation you deserve.
Schedule Your Free Consultation
Our team of dental malpractice lawyers in Calgary, are here for you during every step of proving your dental malpractice claim. During your consultation, we can discuss your case, legal options, and evaluate the injury-related expenses that are a result of the dentist's negligence. Schedule your free consultation at Grover Law Firm today.