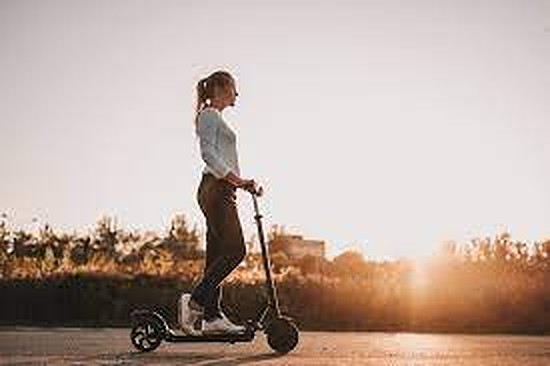 Electronic Bikes ("E-bikes") and Electronic Scooters ("E-scooters") have become an increasingly popular means of transportation and are significantly more prevalent than ever before. Still, there is growing concern regarding the safety of these vehicles which are causing an uptick in personal injuries both to riders and those persons around them.
What adds to the complexity is understanding who may be ultimately liable for injuries you sustain at the hands of an E-bike or E-scooter rider. In some instances, where an E-bike or E-scooter is owned by a ride sharing company, liability may rest with same, or alternatively, it could rest with the individual rider themselves.
Often, in the instance of an individually owned E-bike or E-scooter, coverage exists through the owner's home insurance policy. This carries practical importance in that it provides the source from where the compensation you are entitled to can be obtained from.
If you or someone you know was injured in an E-bike or E-scooter incident, it is important to retain a lawyer who understands how to maximize the compensation you deserve. With over 20 years of experience in personal injury law, Grover Law Firm understands the laws that relate to E-bike and E-scooter incidents, and canaid you in navigating the legal system with ease.