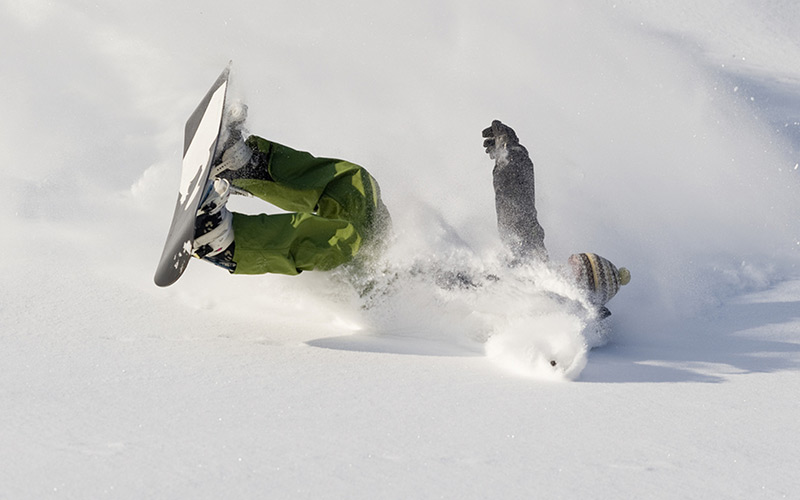 Skiing and Snowboarding Accidents
The majority of us love the outdoors, especially sports and activities during the winter. Enjoying the outdoors during the snowy months should be an experience that is safe, fun, and relaxing for everyone. Unfortunately, many people sustain serious injuries on slopes and trails every winter while skiing or snowboarding. Although the use of protective gear such as helmets, reduces the risk of accidents, skiing and snowboarding can expose those participating to serious and even fatal injuries, including, traumatic brain and spinal cord injuries, broken bones, and severe lacerations. While many injuries could be avoided with the correct safety precautions, when a skier or snowboarder sustains injuries through no fault of their own, our ski and snowboard accident attorneys are ready to hold the negligent parties accountable.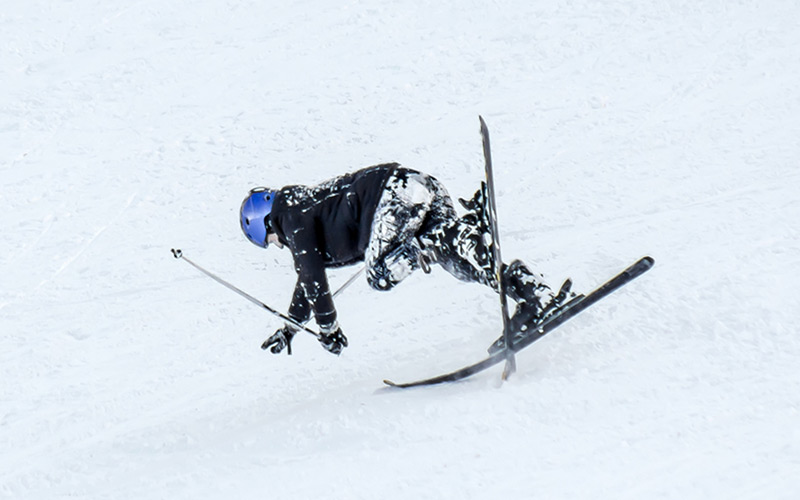 Common Causes of Skiing and Snowboarding Injuries
Skiing or snowboarding accidents can occur:
From colliding with other skiers or snowboarders.
From falls or collision with objects such as trees, signs, fences, or barriers.
From inadequate instruction.
From equipment failure.
How Grover Law Firm Can Help
Have you or a loved one been involved in a skiing accident or sustained a serious snowboarding injury through no fault of your own? Contact Grover Law Firm today! You may seek compensation from the liable party. Medical expenses can easily run into six-figures and the nature of these injuries often requires accommodations that are expensive and needed over a long-term period. Additional expenses can arise from future medical bills and loss of income. Typically, the worst parts of the injury are the pain, difficulty recovery, and in some cases, permanent impairment. Our experienced team of personal injury lawyers in Calgary handles skiing and snowboarding accident claims. At Grover Law Firm, we can quickly investigate the details of your accident and advise you of your legal actions. We can help you acquire financial assistance and medical treatment and through our experience and expertise, we can maximize your personal injury settlement. To schedule your free consultation with a ski injury lawyer or snowboarding accident lawyer,call (403) 253-1029 today.