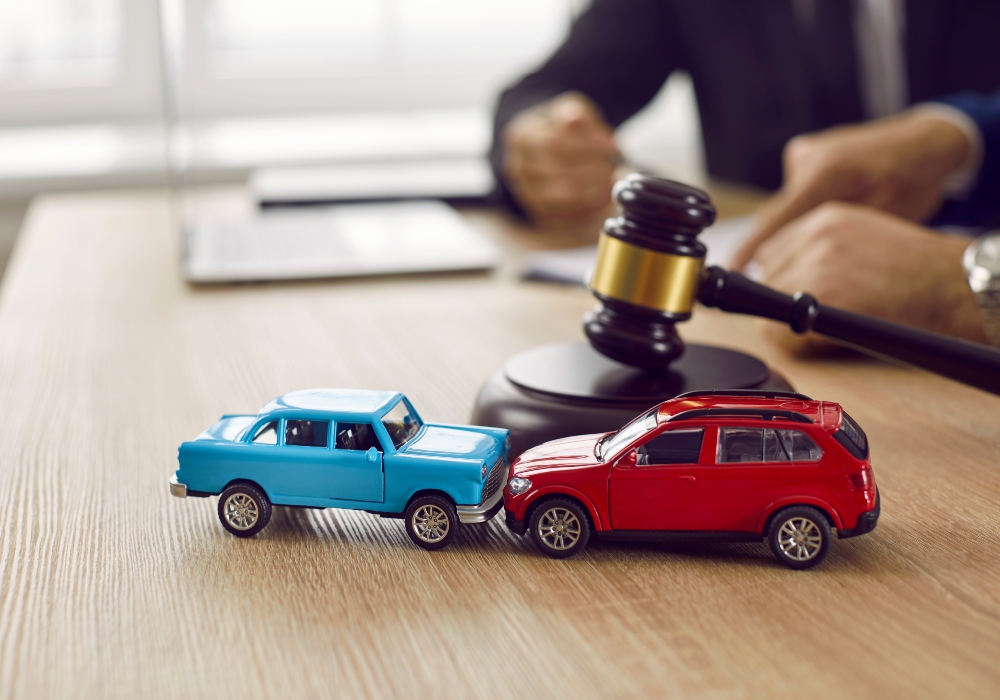 Do you think your driving skills are good? If so, you're not the only one. Most people genuinely believe they are good drivers, or at least above average. Sadly, the statistics don't support this.
Transport Canada reports 1,630 fatal collisions, 77,933 personal collisions, 1,768 fatalities, 8,185 severe injuries, and 108,018 total injuries in 2021 in traffic accidents. This figure increases incredibly, taking into account the entire world.
Of course, a lawyer in Calgary can help you after an accident. But if you want to lessen the likelihood of an accident occurring to you in the first place, here's a list of five reasons for car accidents and how to avoid them.
Distracted driving is one of the main factors in fatal collisions. Even if a driver is completely attentive and focused on the road, accidents they experience are frequently less serious because they give them more time to react.
Cell phone use while driving is a common distraction, but anything that takes your focus off the road might result in an accident. If you cannot ignore your cell phone's buzzing, keep it hidden or, better yet, turn it off while driving. Although a text or call may seem crucial, it is never worth the risk of suffering a major accident or worse.
Kids with recently issued licenses are just some of the ones who speed. Every day, people hurry up because they need to get somewhere quickly or are running late for work.
They consequently have a car accident that results in death or serious injuries. Speeding up is acceptable if you're in a hurry, as long as you stay within the speed restrictions. Remember that you have less control over your car the quicker you travel.
Driving Under the Influence
Considering things to steer clear of while driving, drunk driving is a close second. While intoxicated driving accounts for most DUI cases, incidents involving narcotics and prescription medications occur often.
Felt drunk and found oneself far from home? You have many viable options, including hiring a taxi and staying with a buddy. Similarly, avoid driving after taking a drug that makes you sleepy.
Poor Weather or Road Conditions
Before, after, and during the winter, Calgary's roads are notorious for being in terrible shape. The snowy, slick, and muddy roads make it easy to make a wrong turn, take a sudden detour, and collide. Additionally, even though driving in the rain can't always be avoided, you can be more cautious.
If you can't stop and wait for the rain to cease, attempt to keep your speed down. Avoid driving through water-filled areas, and don't be afraid to give way to anyone who is behind you and feels like they are wasting their time. On the road in hazardous weather, be sure to drive cautiously.
Safety, health, and quality of life are all negatively impacted by fatigue. Motor vehicle crashes may result from exhaustion caused by a new baby waking up every couple of hours, a late or lengthy shift at work, staying up late with friends, or a tediously long journey for the holidays.
Sleep sufficiently, leave fresh in the morning, or avoid taking your meds with sedation to save yourself from drowsy car crashes.
If You're Involved in an Accident, Then Get in Touch with Us
Consult a personal injury lawyer near you if you are experiencing problems following a car accident. These legal professionals can stand in for you in court so you can give your plea and have your voice heard. If you or someone you know has been harmed in an accident, contact us here at Grover Law Firm immediately for personalized assistance.