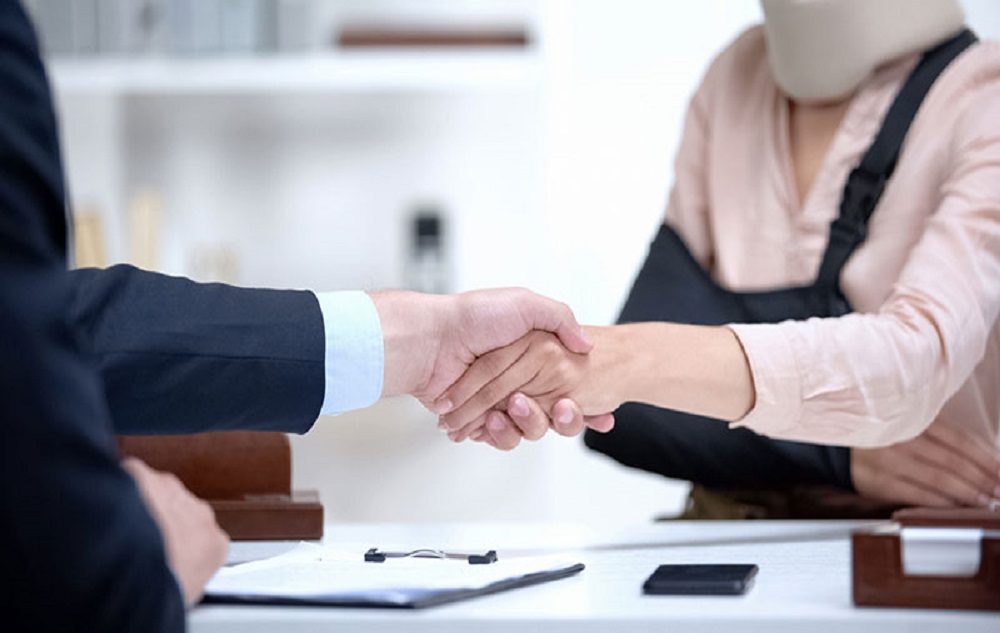 There are a plethora of situations in which hiring a legal professional to assist you can be a good decision. Experiencing a personal injury is one such instance.
But what exactly does hiring a personal injury lawyer in Calgary mean?
A personal injury lawyer is someone who helps you navigate the legal system following claims that you've experienced injury, be it physical wounds, or mental trauma, due to third-party negligence. These lawyers can take on cases against individuals, companies, and even the government, and can help you hit the reset button before that untimely event weighed you down with pain, overwhelming emotions, medical bills, insurance paperwork, or loss.
The Benefits of Hiring a Lawyer Near You
Having someone there to guide you through the difficult, sometimes lengthy, often complex process of dealing with personal injuries can be a tremendous help, especially since most of us aren't very familiar with this sort of thing.
Having ample time and opportunity to recover after an accident is essential, and something that everyone deserves. Here are the top reasons why you may want to consider hiring a lawyer near you:
1. Personal injury law is the only focus of personal injury lawyers.
Qualified lawyers can practice many different types of law. That said, it's important that you find a lawyer that will be solely dedicated to your case. Fortunately, personal injury lawyers specialize in personal injury law. So, in addition to prioritizing you and your needs, you'll be in good, knowledgeable hands. You won't have to worry about dealing with the legal aspect of things.
2. Insurance can be complex.
We all know that insurance claims, rules, and exceptions from those rules can be a confusing business. Your personal injury lawyer will help you make sense of this realm and all the processes that apply to your situation. They'll also ensure that the defending party does not try to settle a claim for less than it's worth. You can rest easy knowing that your lawyer is actively advocating for you.
3. They're familiar with the court system.
Perhaps one of the biggest advantages of hiring a personal injury lawyer is because of their intimate knowledge of legal proceedings and expectations. If you do need to testify, they'll make sure you're thoroughly prepared to tell your story.
4. If you're not paid, they're not paid.
A common practice that is implemented by personal injury lawyers is a contingency fee. What this means, is that if you don't receive payment from the defendant, neither does your lawyer. This is another big reason why hiring a lawyer can be beneficial; they'll work tirelessly to make sure you're appropriately compensated and that their efforts aren't wasted either.
5. You'll be able to focus on healing.
Those of us dealing with personal injuries also have to deal with hospital visits, medications and setting aside time each day to properly heal. Unfortunately, legal processes tend to be drawn out, so trying to balance your recovery with that isn't ideal. This is where your lawyer will be of tremendous help. Furthermore, they'll be able to connect you with health professionals and treatment centers in the meantime.
Are you dealing with an injury and looking to hire a personal injury lawyer in Calgary? Here at Grover Law, we exclusively practice personal injury law and are here to assist you on your journey to living a life free of pain and hurt. For more information, call us to book an appointment today!