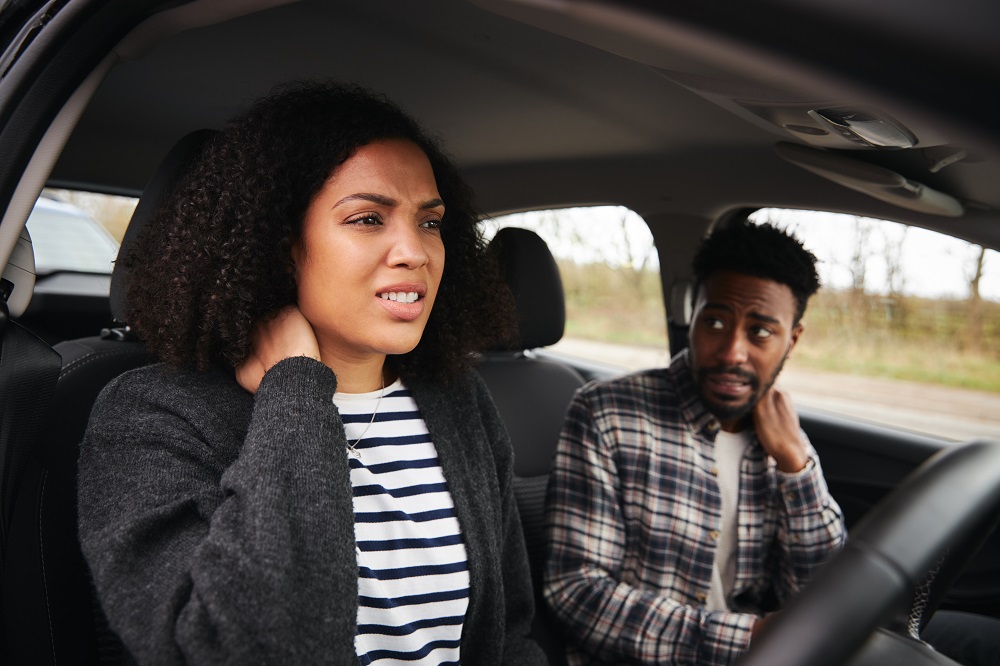 When it comes to personal injury claims, maximizing the compensation you receive is of utmost importance. A personal injury claim aims to provide financial support for the damages, losses, and suffering you have endured due to someone else's negligence or wrongdoing. Lawyers in Calgary can help you file your claims and navigate the entire legal process.
What is a Personal Injury Claim?
A personal injury claim is a legal process through which an injured individual seeks compensation for the damages and losses they have suffered due to the negligence or wrongful actions of another party. Personal injury claims typically arise from accidents or incidents such as car accidents, slips and falls, medical malpractice, product defects, workplace accidents, or any situation where someone's negligence or intentional misconduct causes harm to another person.
Steps Involved in Maximizing Your Personal Injury Claim in Calgary
Report the incident immediately: It is crucial to report the incident to the appropriate authorities as soon as possible. Contact the Calgary Police Service or other relevant agencies to document the details of the accident or incident.
Seek medical attention and document injuries: Promptly seek medical attention for your injuries, even if they appear minor. It is essential to have a professional evaluation of your injuries and receive appropriate treatment. Keep records of all medical visits, diagnoses, treatments, and expenses related to your injuries.
Preserve evidence: Preserve any evidence related to your personal injury claim. This includes photographs of the accident scene, damage to property, visible injuries, or hazardous conditions. Gather contact information from any witnesses and keep copies of any relevant documents, such as accident reports or medical records.
Consult with a personal injury lawyer: Engage the services of a knowledgeable personal injury lawyer in Calgary. They can provide expert guidance, evaluate your case, protect your rights, and represent your best interests throughout the claims process. A lawyer will ensure that you navigate the legal complexities and maximize your potential compensation.
Determine the full extent of damages: Work with your lawyer to assess the full extent of damages you have suffered. This includes evaluating medical expenses, lost wages, pain and suffering, property damage, and any other losses incurred as a result of the accident or incident.
Gather all the evidence: Your lawyer will assist you in gathering all relevant evidence to support your claim. This may include medical records, accident reports, witness statements, expert opinions, and any other documentation that strengthens your case.
Negotiate a fair settlement: Your lawyer will engage in negotiations with the insurance company or the responsible party to seek a fair settlement. They will advocate on your behalf and use the evidence collected to support your claim for maximum compensation.
Maximizing your personal injury claim requires thorough preparation, strong evidence, and skilled negotiation. By following these steps and working closely with a personal injury lawyer, you can increase your chances of obtaining a fair and just settlement for your injuries and losses.
Conclusion
By choosing Grover Law Firm, you gain access to our expertise in navigating the legal process, negotiating with insurance companies, and building a strong case on your behalf. Our team is committed to client advocacy and personalized attention, and we'll ensure that your best interests are always our top priority.
Don't let the complexities of the legal system overwhelm you during this challenging time. Contact us via phone, email, or by visiting our firm in person to schedule a consultation. We're ready to provide the guidance and support you need to secure the compensation you deserve.