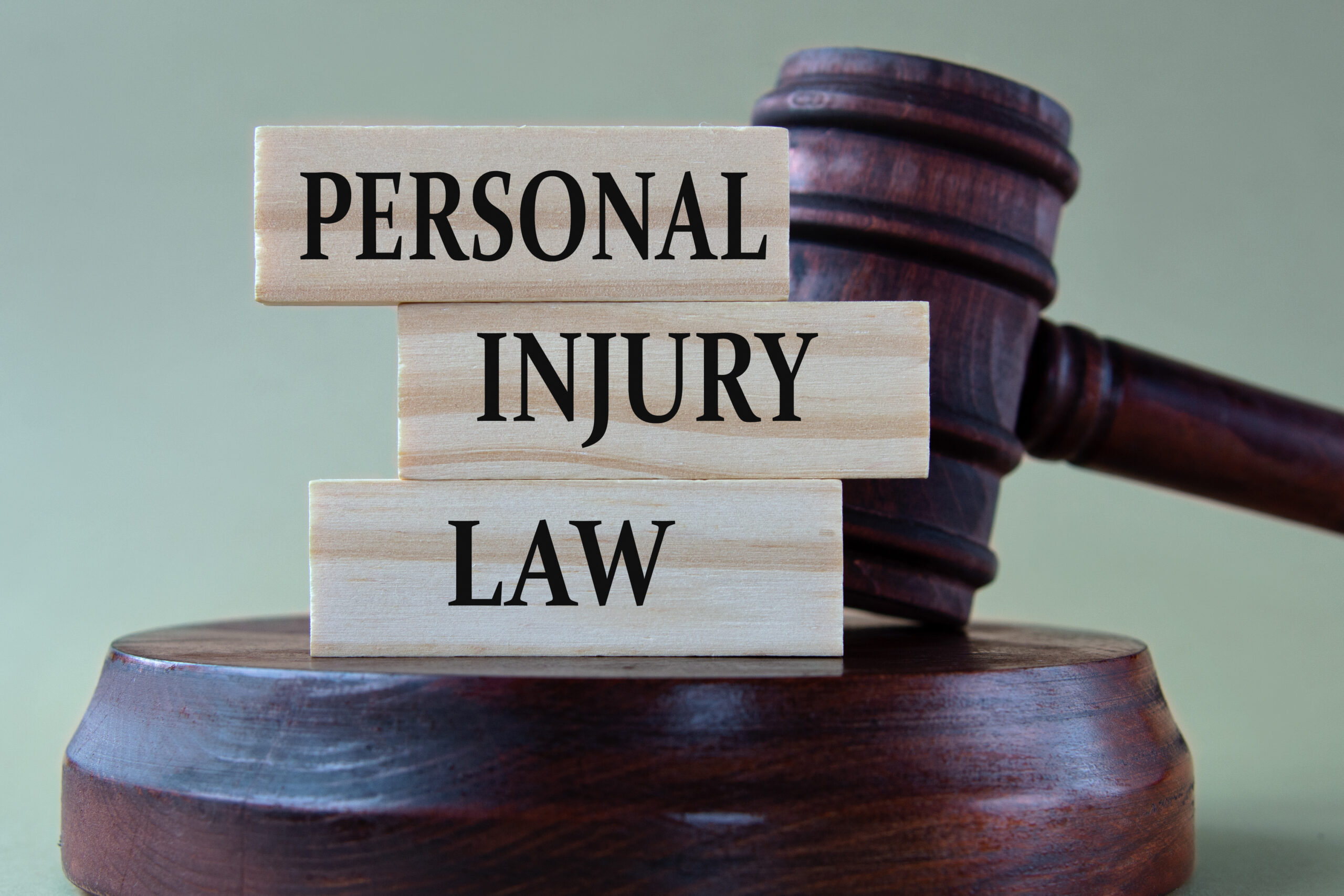 If you were harmed in an accident, you might be thinking about speaking with a personal injury attorney. Although hiring legal counsel isn't always essential, there are numerous instances in which doing so might be advantageous. The following are some reasons to think about hiring a personal injury lawyer:
Lawyers for personal injury cases have specific knowledge and experience in the rules and legislation governing such claims. They are familiar with the legal system and can guide you through difficult paperwork and processes.
Get the most money possible for your injuries, including medical costs, lost earnings, pain and suffering, and other damages, with their aid. To ensure that you obtain equal and fair compensation for your losses, they might negotiate with insurance providers and other parties.
To establish culpability and identify all parties at fault in your accident, they can carry out a complete investigation. To create a compelling argument in your favour, they might gather information, speak with witnesses, and consult with specialists.
They can represent you throughout the legal procedure. They can defend your rights at all times and advocate for your interests in negotiations and court.
Coping with an accident's aftermath can be difficult and unpleasant. The strain might be lessened by hiring an injury lawyer, who will handle the legal parts of your case while you concentrate on your rehabilitation.
The majority of personal injury lawyers take cases on a contingency fee basis, which means they are only compensated if you get money for your injuries. This might give you peace of mind and guarantee that your lawyer is driven to fight hard for you.
When Do You Need Injury Lawyers?
Whether you were hurt in an accident or something happened as a consequence of someone else's carelessness or deliberate misconduct, you may qualify for an injury lawyer. These are some scenarios in which you could want the services of these specific legal professionals:
Vehicle accidents: You may be entitled to financial compensation for your injuries, medical expenses, and other losses if you were hurt in a collision that was the fault of another motorist.
Accidents involving a slip and fall: You could be eligible for financial compensation for your damages if you were wounded in a slip and fall accident on someone else's property.
Medical malpractice: You may be able to bring a medical malpractice claim to obtain compensation for your injuries and other losses if you were hurt as a consequence of a healthcare provider's carelessness or misconduct.
Product liability: If a defective product has hurt you, you may be entitled to compensation from the seller or producer of the goods.
Workplace accidents: You may be entitled to workers' remuneration if you were injured while on the job. Yet, if your injuries were brought on by another person or by your company, you could also be eligible to file a personal injury claim.
Wrongful death: If a loved one died as a consequence of someone else's negligence or wrongdoing, you may be eligible to file a wrongful death claim to get compensation for your loss.
To safeguard your rights and make sure you get just compensation for your injuries and other losses, it's crucial to speak with a personal injury lawyer near you as soon as you can in any of these scenarios. They can give you the legal guidance and advocacy you need to go through the difficult legal process and secure the best result for your case.
Injury Lawyers in Calgary
Grover Law Firm is here to assist if you require the services of an injury lawyer in Calgary. Our skilled legal team has a track record of success in successfully defending clients in a variety of personal injury situations.