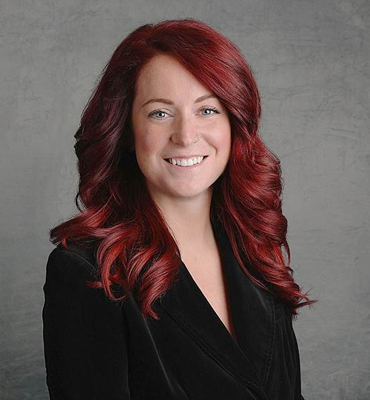 Ashlee founded an organization in 2012, named One Broken Biker, following her father's very serious and life-changing motorcycle accident, that caused her family financial and emotional stress. The organization is geared to support injured motorcyclists and their families.
Ashlee first met Steve Grover in 2015 at a One Broken Biker event. It was soon realised that Steve was also very interested in helping support the riding community. Through understanding what it takes to work with the legal system and negotiate with insurance companies, Steve is able to help these injured motorcyclists receive the compensation they deserve. And not only does he "go to bat" for these riders and their families, he has also become the top "Diamond Sponsor" with One Broken Biker.
Ashlee started working for Grover Law Firm in 2018 as their Marketing Coordinator.
Outside the office, Ashlee spends a lot of her time on her motorcycle, traveling and enjoys her down time watching movies and socializing with friends and family.